Bo Burnham: what.
Comedy
| 1 hr | In Theaters Dec 17, 2013
About Bo Burnham: what.
Bo Burnham: what. was released on Dec 17, 2013 and was directed by Christopher Storer . This movie is 1 hr in duration and is available in language. You can watch the movie online on Netflix, as long as you are a subscriber to the video streaming OTT platform. Bo Burnham: what. is rated at 8.5 out of 10 on IMBD, a popular rating site for movies and show reviews and is a brilliant movie to watch in the Comedy genre.
Image Gallery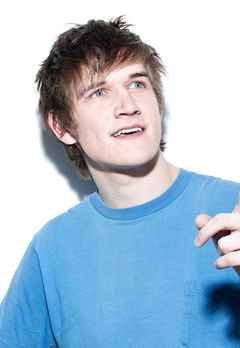 Disclaimer: All content and media has been sourced from original content streaming platforms, such as Disney Hotstar, Amazon Prime, Netflix, etc. Digit Binge is an aggregator of content and does not claim any rights on the content. The copyrights of all the content belongs to their respective original owners and streaming service providers. All content has been linked to respective service provider platforms
Popular MOVIE of Christopher Storer in all Genre
View All