Latest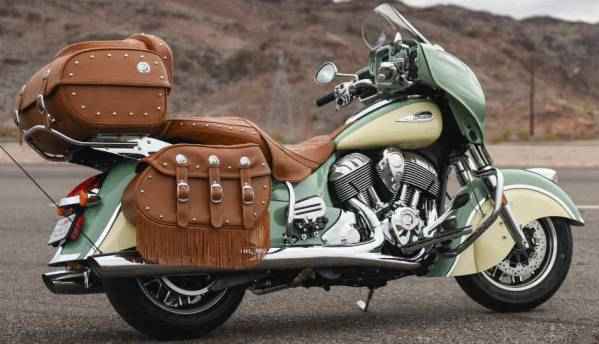 Motorbikes and bicycles have always stood for the purebred freedom of travelling. Bikers have...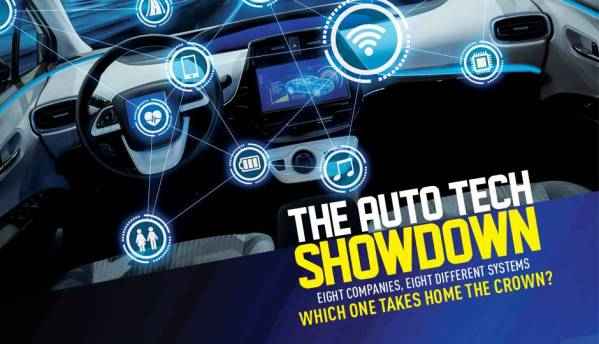 The Indian auto industry has evolved manifold over the last few years. Gone are the days when...
Featured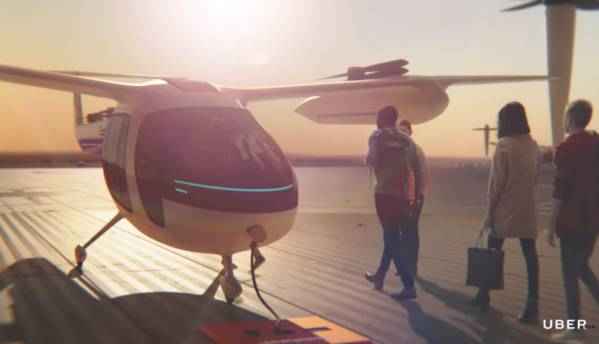 If you happen to be an auto enthusiast, you must have come across news surrounding offbeat...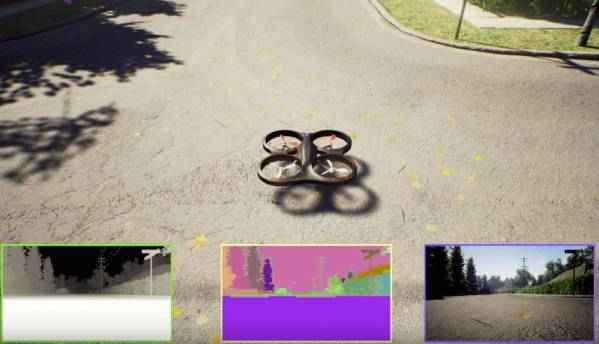 Microsoft has extended its "AirSim" artificial intelligence(AI) research project to...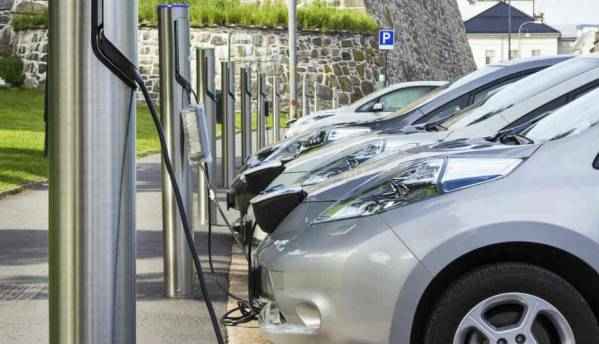 In yet another move to curb pollution, electric car users will be permitted to pay for...