Latest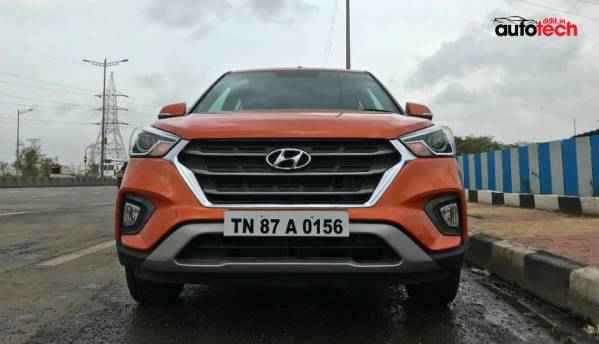 You've certainly noticed the largely increased numbers of SUVs going around you, no matter...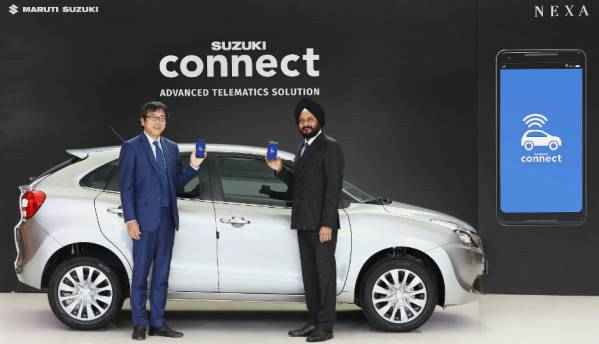 Maruti Suzuki has launched an 'advanced telematics solution' for some of its cars...
Featured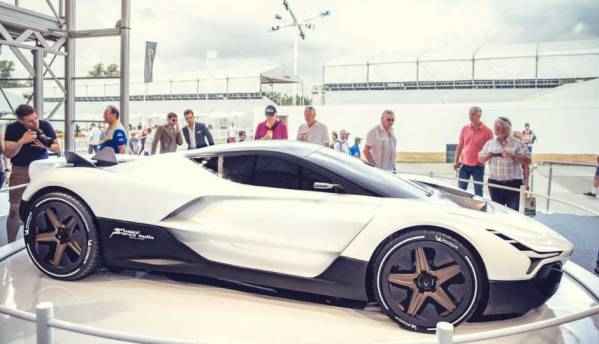 It's not an everyday business to build hypercars. Even the global giants renowned for it -...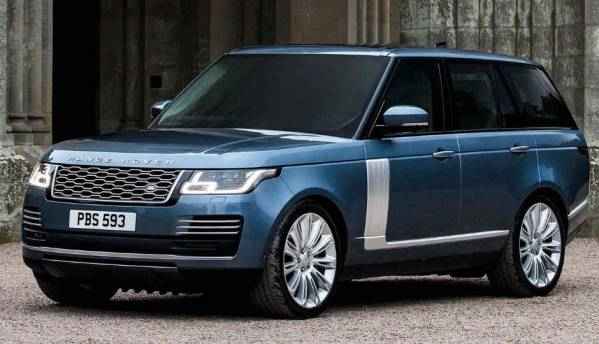 Land Rover India has introduced its flagship 2018 Range Rover and its smaller sibling, the 2018...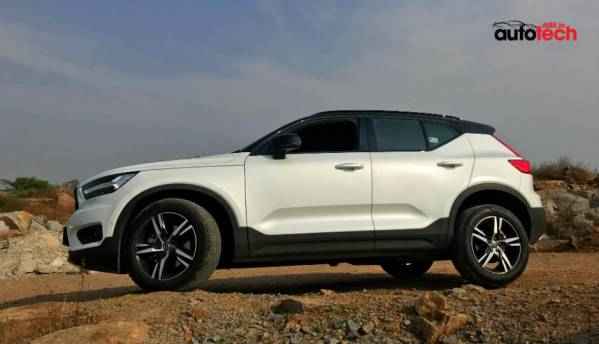 Volvo Auto India has launched its latest compact SUV, the