Latest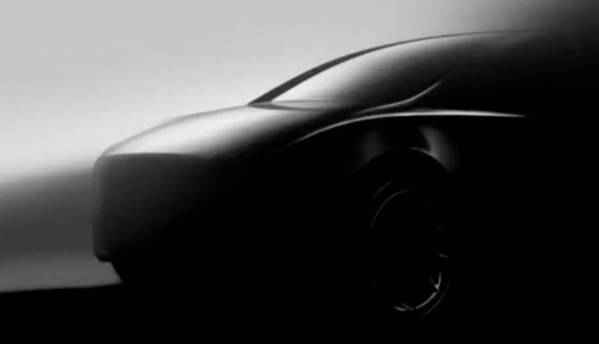 Tesla CEO Elon Musk has never been short of making uber-promising claims and statements. While...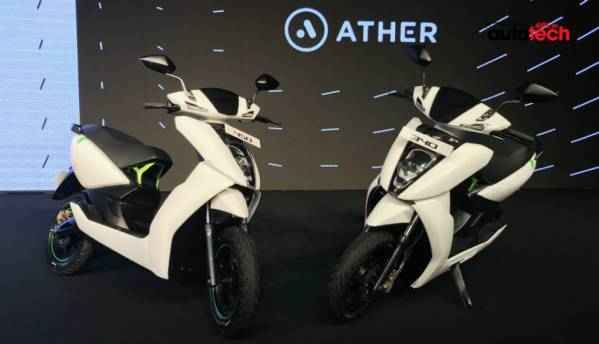 The Indian startup industry has been been steadily seeing the rise of startups working on...
Featured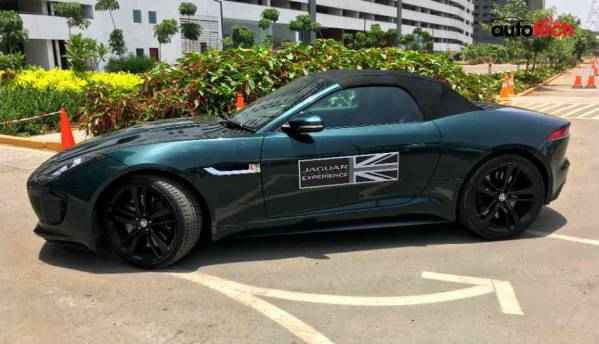 The Jaguar Art of Performance Tour stopped by at Mumbai last month, giving a preview to...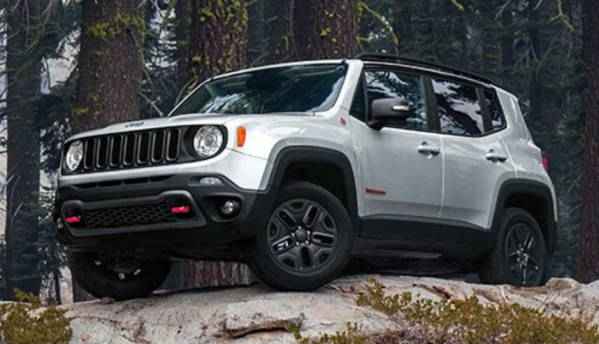 Jeep has officially confirmed production of a new, sub-four metre SUV that will be launched in...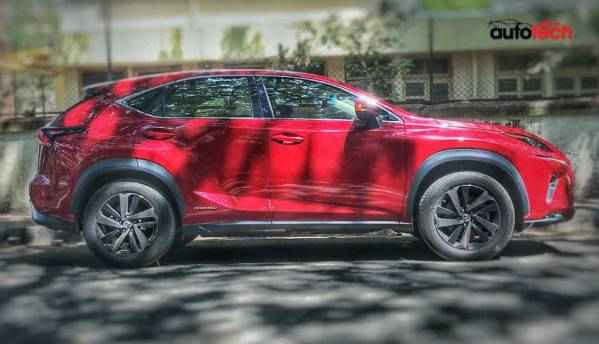 Lexus, Toyota's luxury arm, made a rather delayed