Latest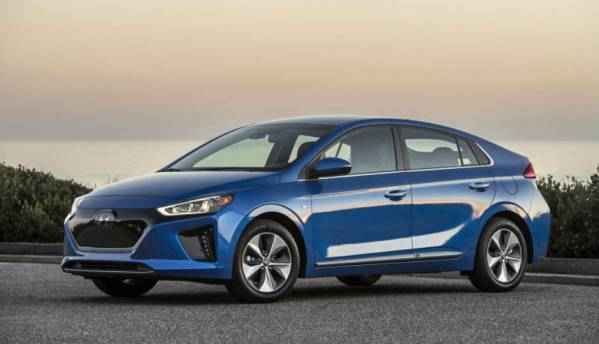 Hyundai, one of India's biggest car makers, is bringing a 15-car entourage to the 2018 Auto...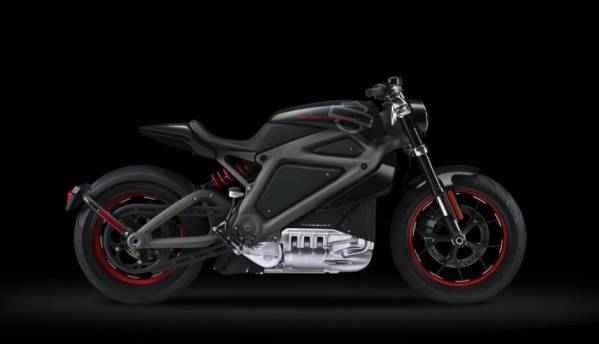 Harley-Davidson is one of the biggest names in the world of motorbikes, and enjoys a certain...
Featured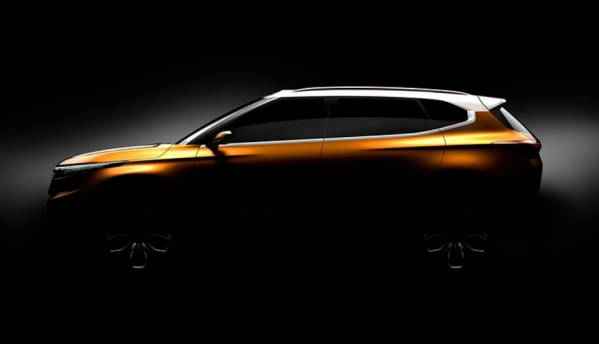 Kia Motors has been prepping its India entry for a while now. The Korean car maker has been...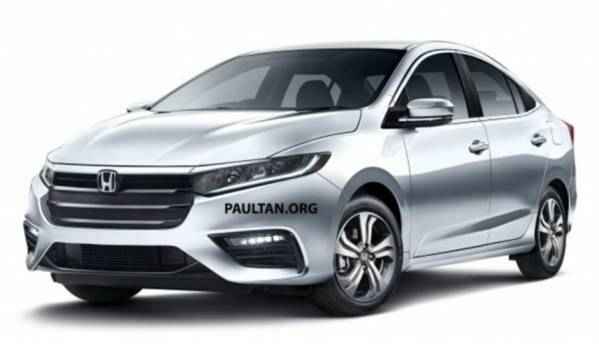 The first renders of the 2019 Honda City have arrived. The upcoming model will take inspiration...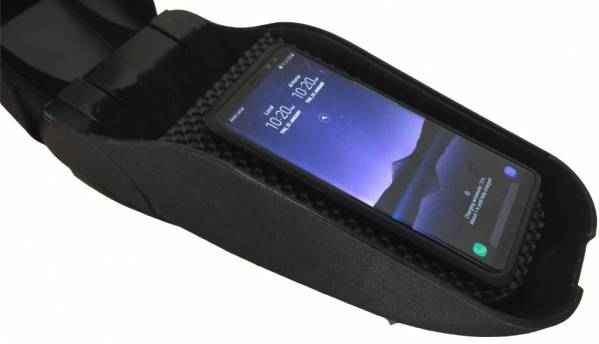 PowerSquare has introduced a new wireless charging solution for cars. The company is reportedly...