Latest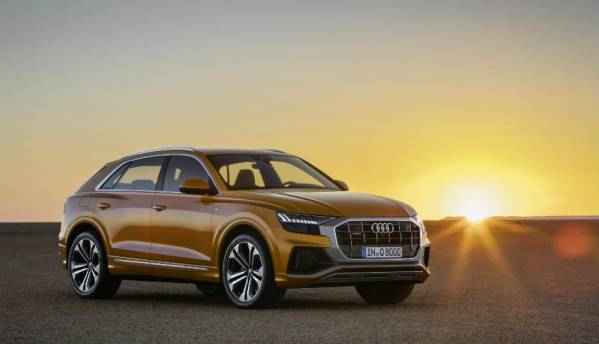 I've never been a particular fan of SUVs. More often than not, I've found our newfound...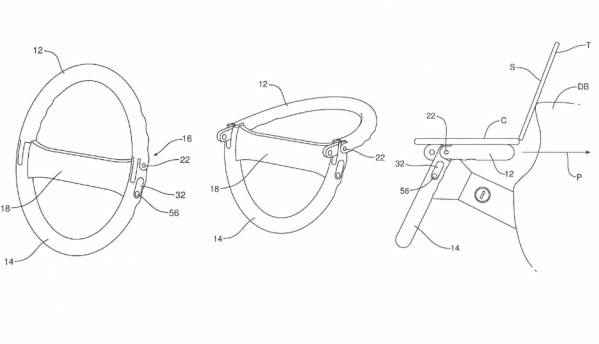 Whenever we see an autonomous car prototype, there's a lot of talk about changing...
Featured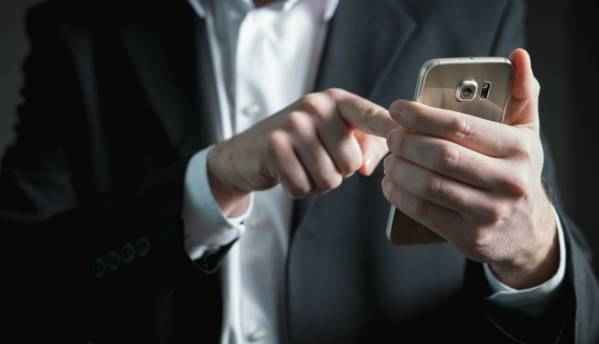 In a bid to make commuting safer,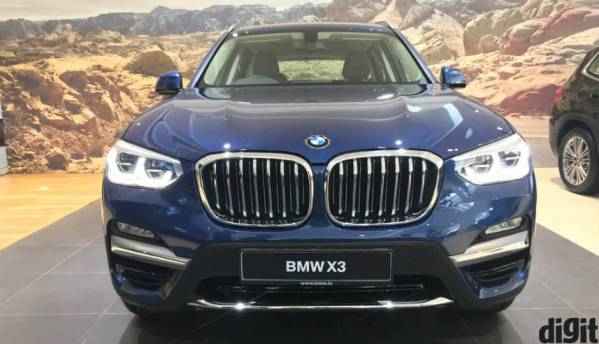 BMW India has added a petrol variant to its new generation BMW X3 portfolio in India. The BMW X3...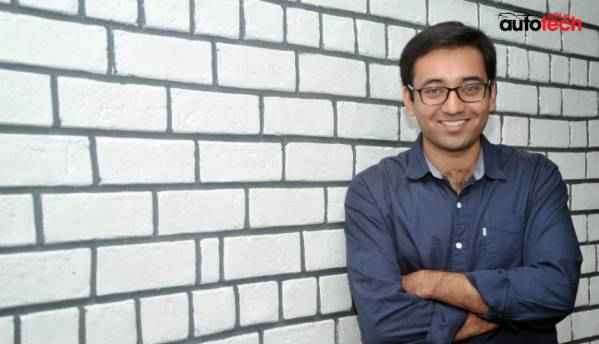 It has been quite some journey since Surge, how long did the entire production procedure...