Latest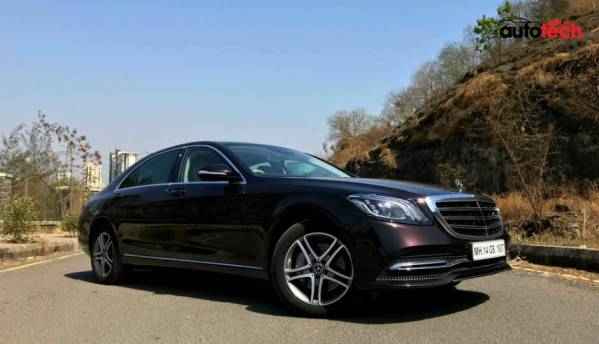 Price: Rs. 1.32 crore;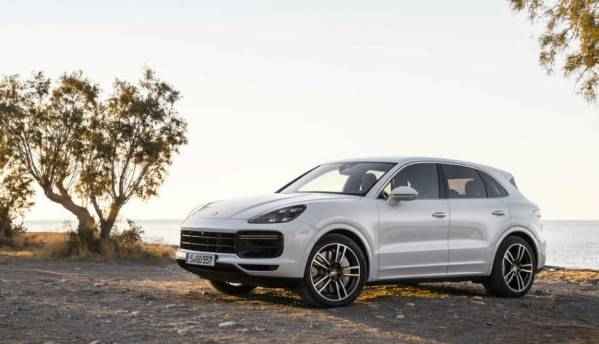 Porsche India is gearing up for the launch of its new, third generation Cayenne, with bookings...
Featured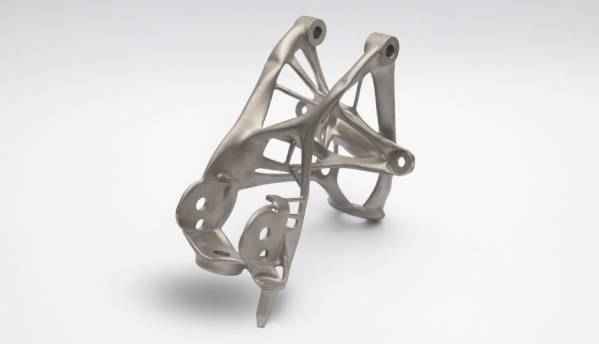 If you have ever followed the world of motorsport and rallying, you will have seen how cars made...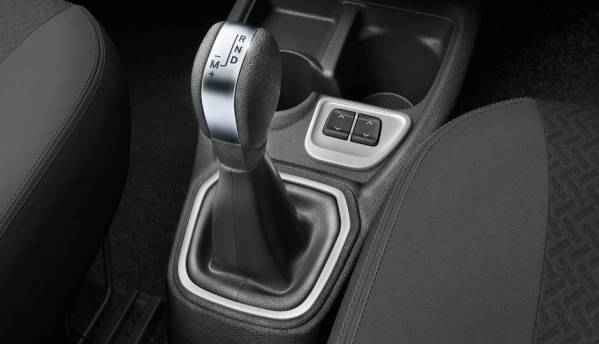 The Indian automotive industry is going through a clear paradigm shift, with more auto companies...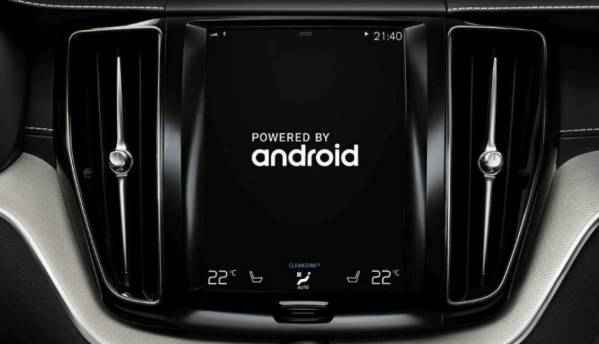 Connected cars are not a laboratory blueprint any more - automobile researchers around the world...