Latest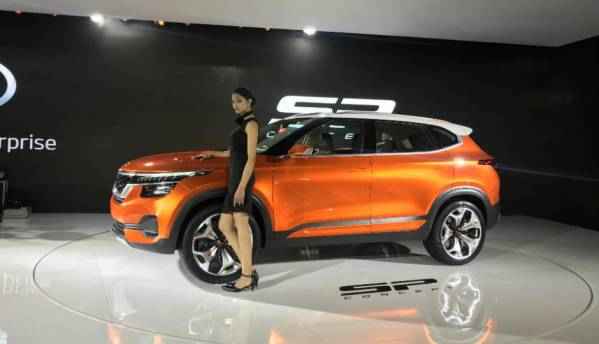 The first day of Auto Expo has come to an end, with a host of car makers bringing out their...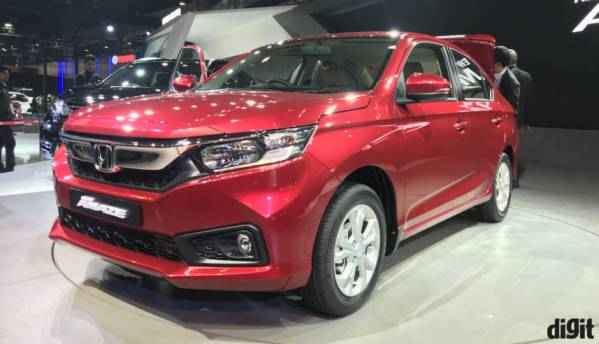 At Auto Expo today, Honda unveiled the new 2nd gen Honda Amaze along with the 5th gen Honda CR-V...
Featured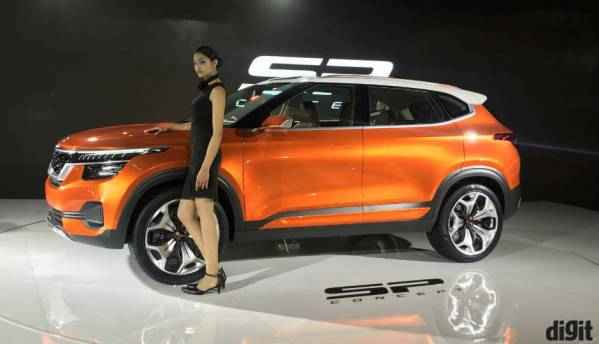 Kia Motors has finally made its debut in India. The company showcased over 16 cars at the...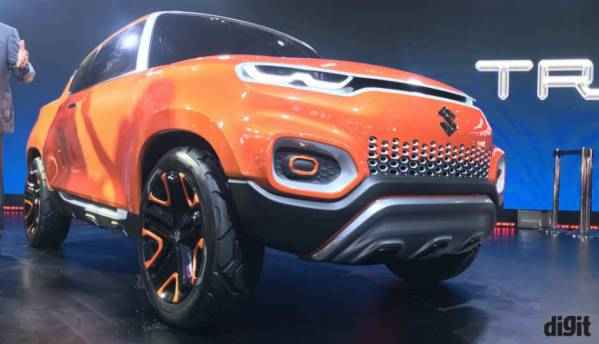 Auto Expo kicked-off with Maruti unveiling its Future-S concept car in India. This is one of the...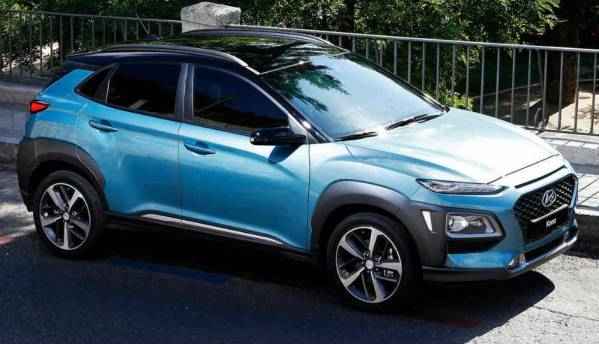 The Auto Expo opens doors to the media tomorrow, and this year's automotive extravaganza...