Latest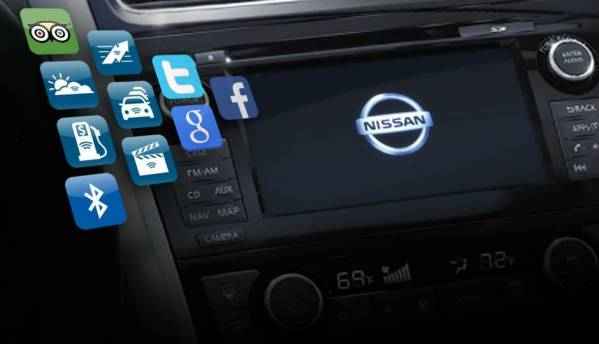 Nissan has unveiled its Brain-to-Vehicle research technology and will demonstrate it at CES...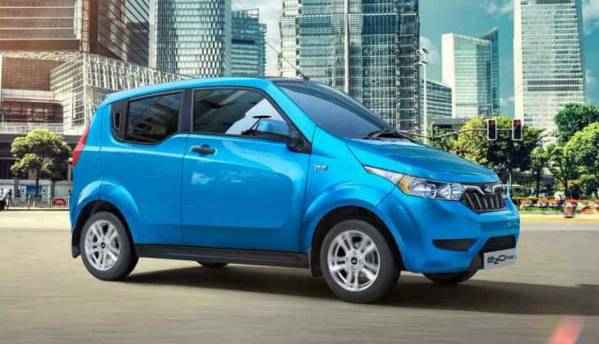 Mahindra has launched a VR based drive experience for its all-electric e2oPlus car. Using VR...
Featured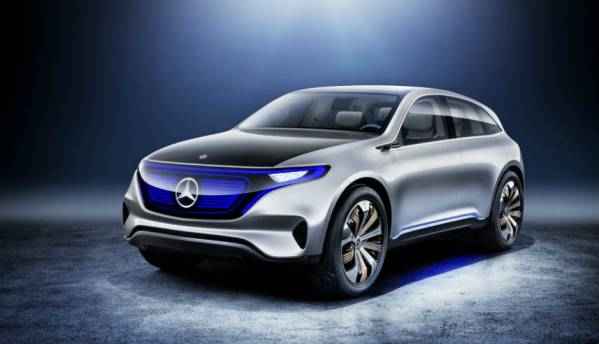 Mercedes-Benz has announced its portfolio of exhibits, to be unveiled at Auto Expo 2018. The...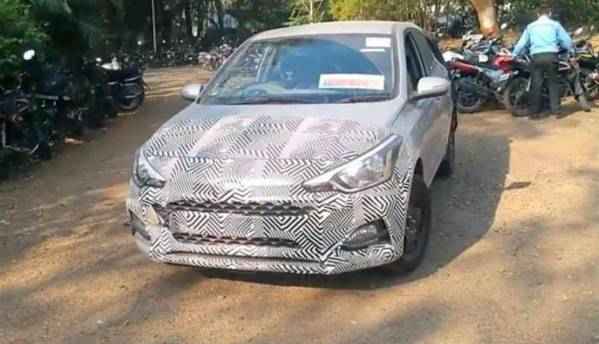 The premium hatchback segment in India is set to be an exciting space to watch in 2018, with the...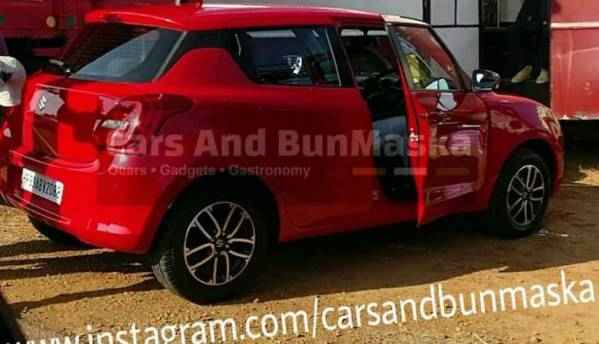 The Maruti Suzuki Swift has been one of India's most popular and loved hatchbacks of all...