Latest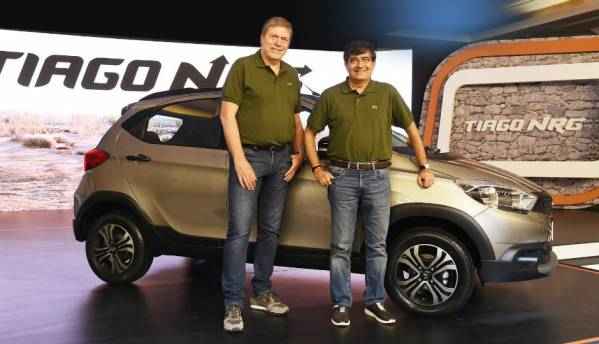 Tata Motors has launched a 'cross'-style version of the Tiago hatchback. It features a...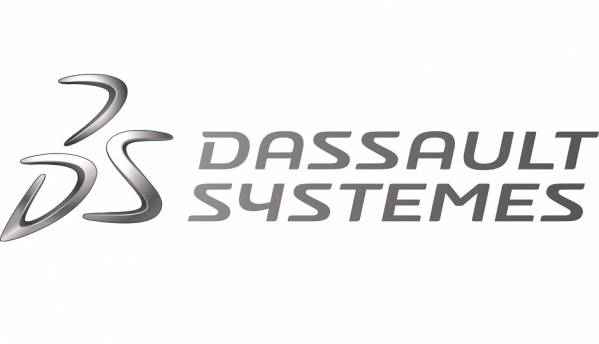 According to a press release sent by Dassault Systèmes, Indian engineering company...
Featured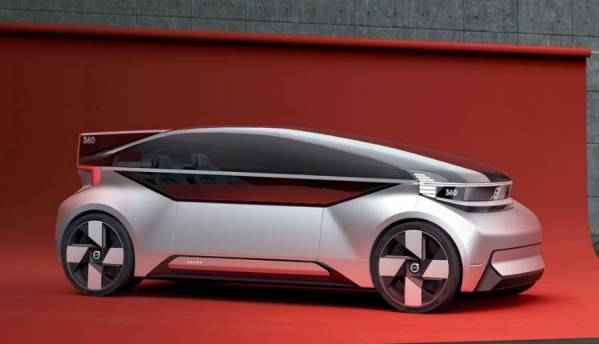 Volvo's radical new concept car is a fully-electric autonomous vehicle that barely...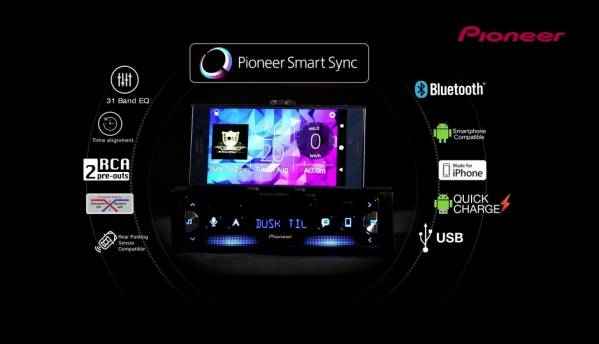 Pioneer launched the SPH-C19BT car audio head unit in India yesterday. Along with it, the...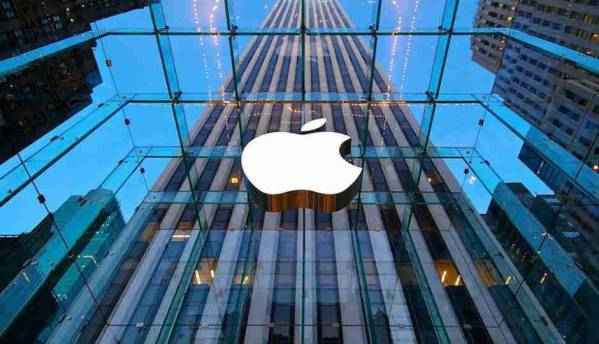 A modified Lexus RX450h SUV fitted with Apple's self-driving equipment and sensors was...