Latest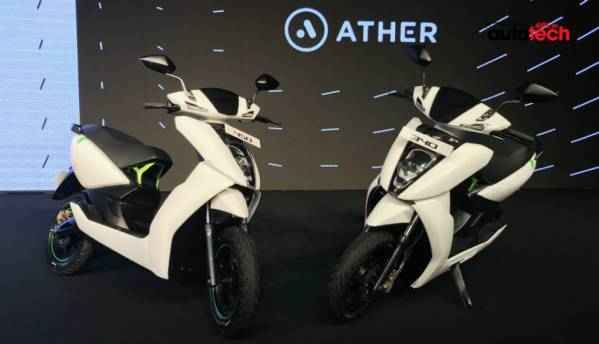 The Indian startup industry has been been steadily seeing the rise of startups working on...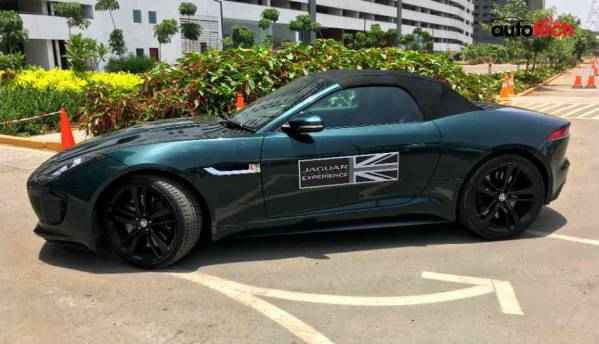 The Jaguar Art of Performance Tour stopped by at Mumbai last month, giving a preview to...
Featured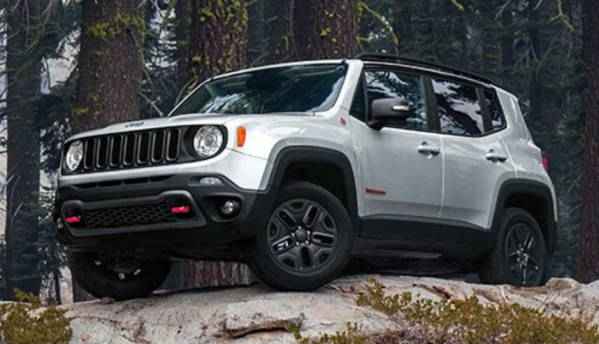 Jeep has officially confirmed production of a new, sub-four metre SUV that will be launched in...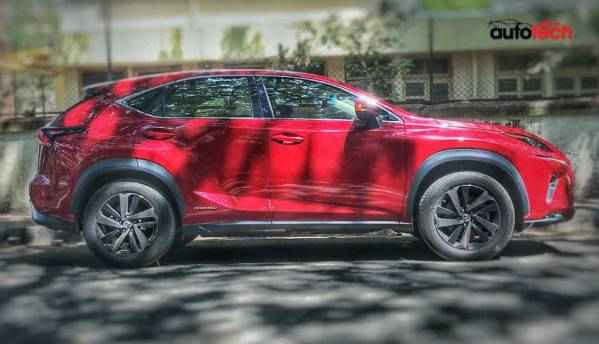 Lexus, Toyota's luxury arm, made a rather delayed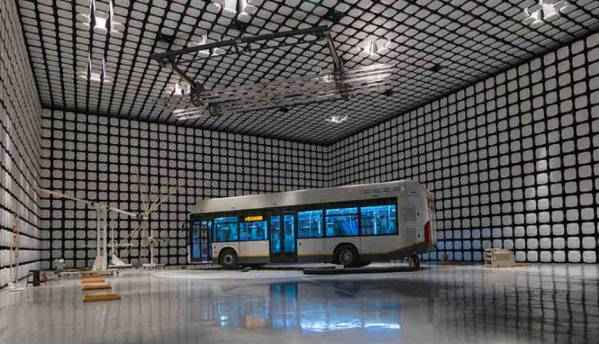 The International Centre for Automotive Technology (ICAT) was first inaugurated back in 2006,...