Latest
The ninth-generation Toyota Camry Hybrid has been spotted in camouflage exactly a month before...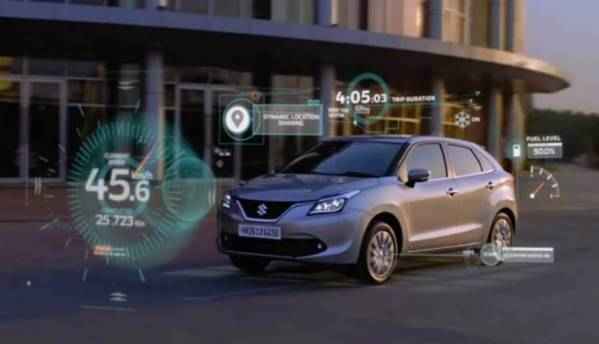 We live in a constantly connected world. We have the technology and the resources to help us...
Featured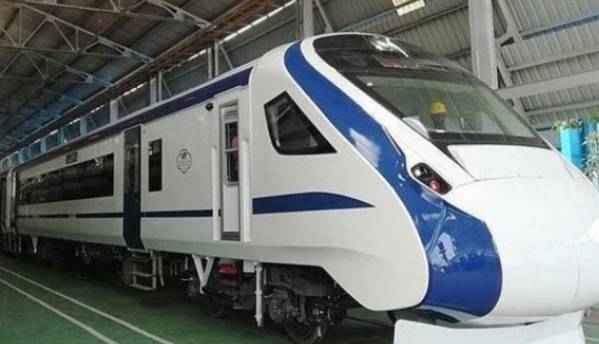 For long, there has been talk of bringing the bullet train to India, and while the country still...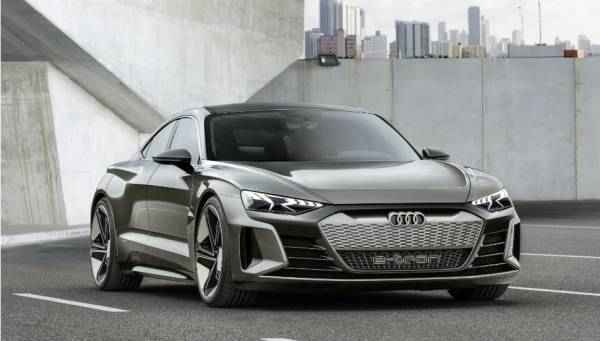 Just two months after premiering its all-electric SUV, the e-tron, Audi is unveiling the e-tron...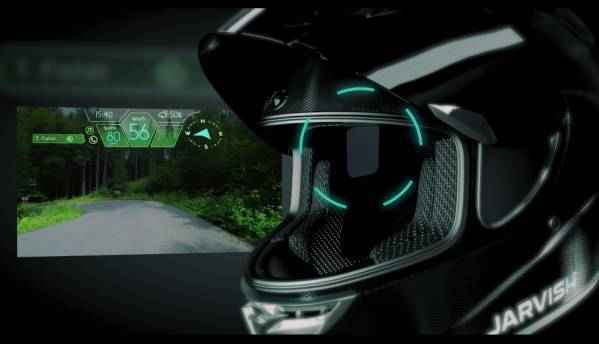 A new smart motorcycle helmet called JARVISH X-series was launched earlier this week with a host...