Latest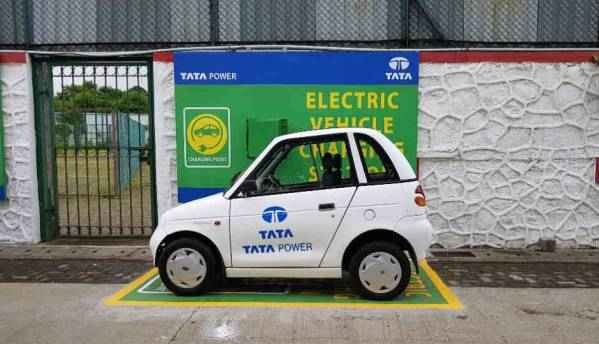 Tata Power has announced the unveiling of two new electric vehicle charging stations in Mumbai....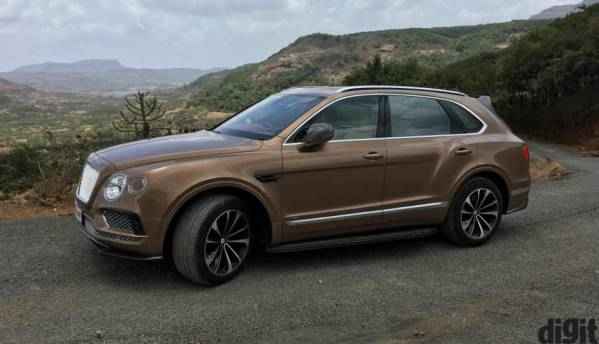 Bentley, the maker of uber-luxurious vixens and brutes, have now come up with an eco-friendly...
Featured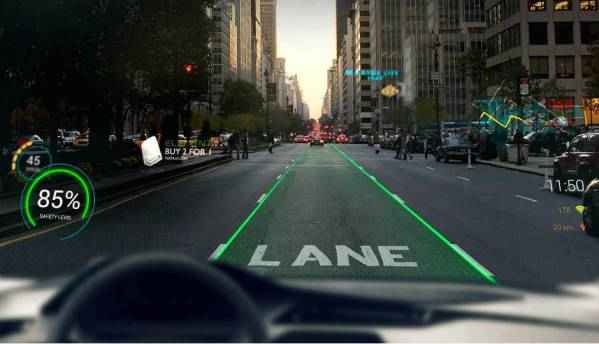 Swiss technology company WayRay has developed a holographic navigation system, Navion, and is...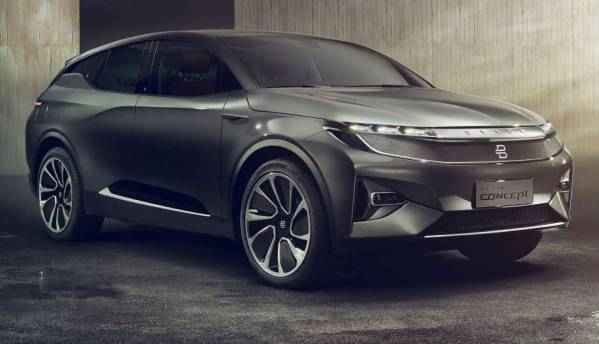 There has been much talk of late about promising startups in the world of automobiles, buoyed by...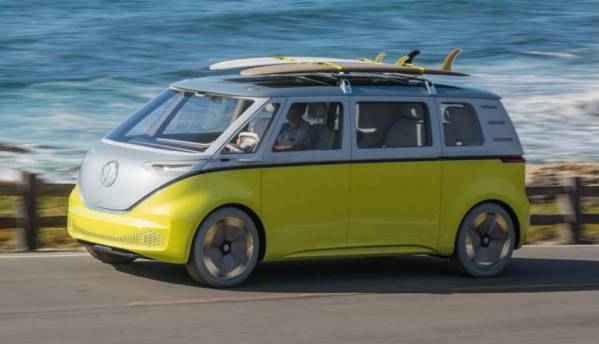 Nvidia and Volkswagen have announced its partnership for future VW cars at CES 2018. Under this...