Latest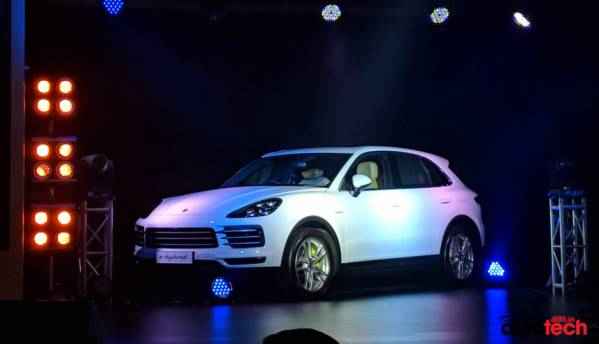 Porsche launched the third-generation Cayenne in India yesterday. The company unveiled three...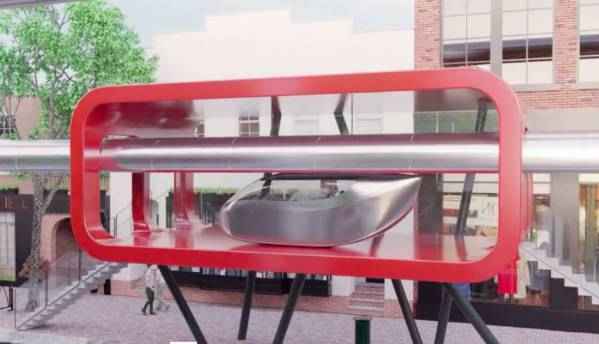 Imagine travelling in a magnetically levitating two-people pod, above the bustling...
Featured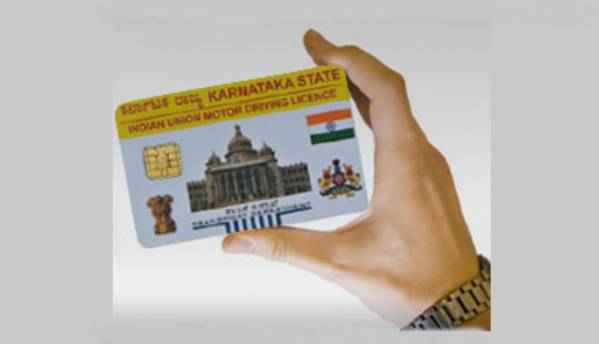 If you're a long-time holder of an Indian driving licence, you'll probably...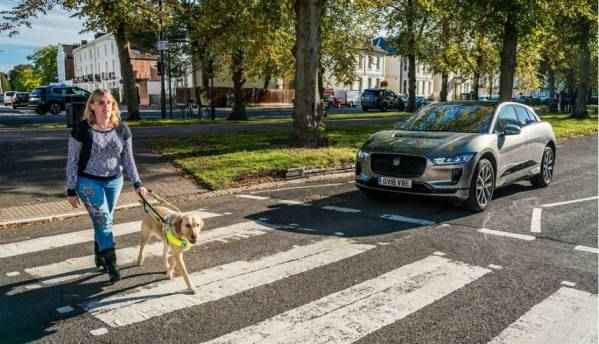 One of the best things about electric cars is that they operate silently—a bit too...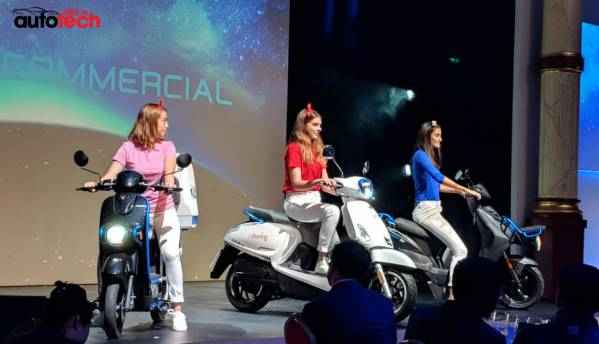 In a packed historical auditorium named Salle Wagram in Paris, the Chairman of KYMCO, Allen Ko,...