Latest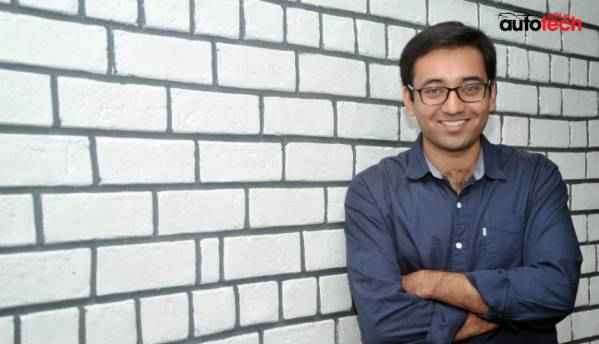 It has been quite some journey since Surge, how long did the entire production procedure...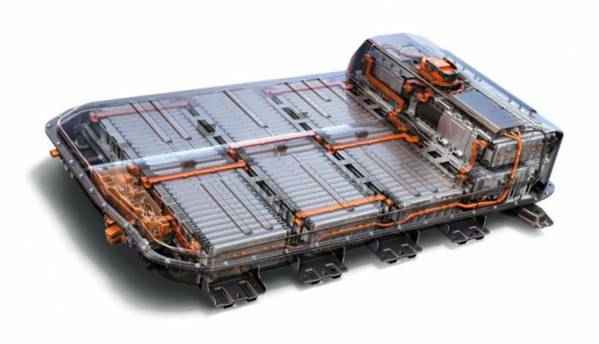 Honda and General Motors have signed a new agreement pertaining to sourcing batteries for...
Featured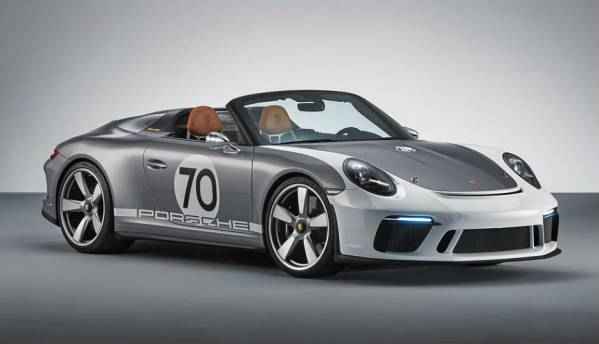 Remember days, when the only talk about a car was about its bewildering powertrain, or...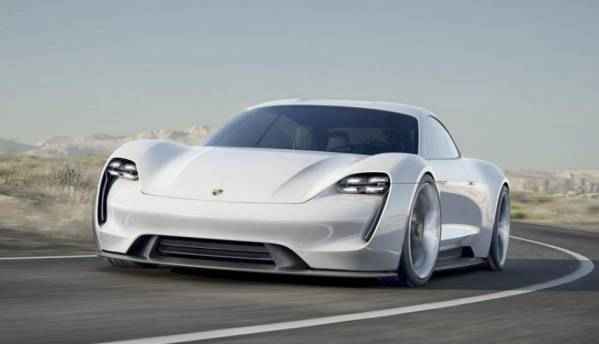 Porsche's first-ever all-electric car will be officially called the Taycan, the company...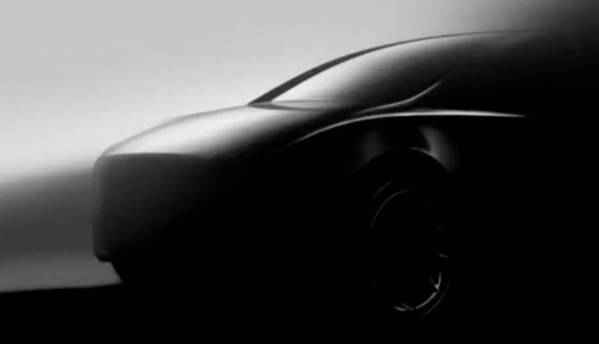 Tesla CEO Elon Musk has never been short of making uber-promising claims and statements. While...