Latest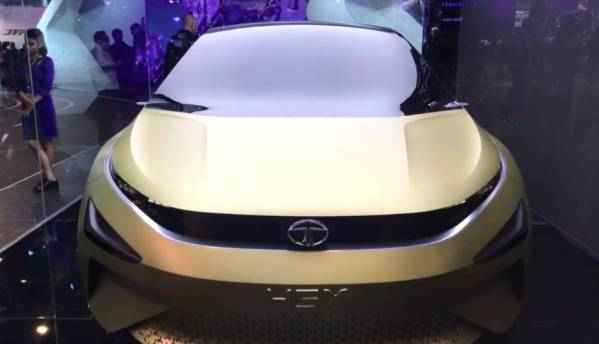 Tata Motors is gearing up to launch its first premium hatchback in the country. The company...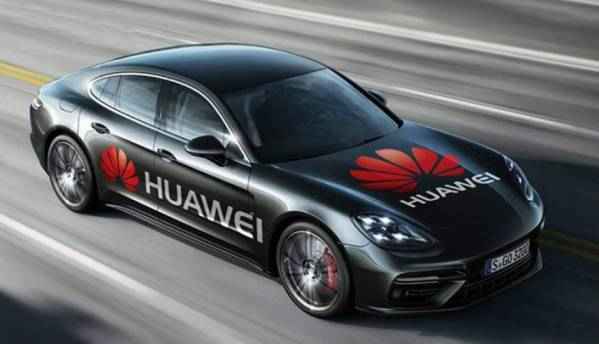 In a first, Huawei has unveiled a technology that uses Artificial Intelligence-enabled...
Featured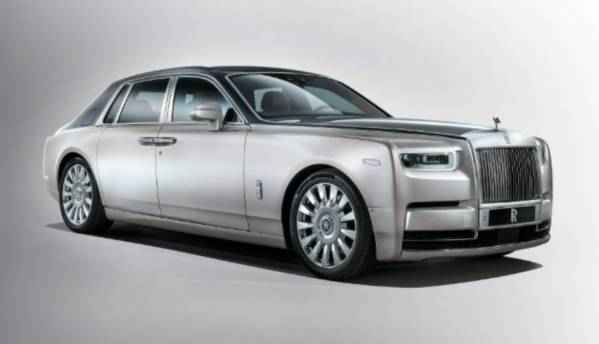 The Rolls-Royce Phantom VIII has been launched in India. Hailed as possibly the most luxurious...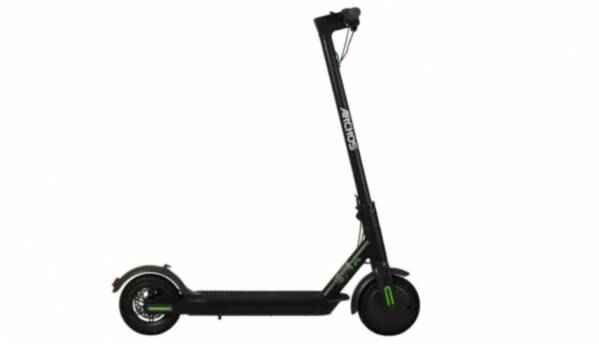 Archos, the French electronics manufacturer, has so far been known to have made a wide range of...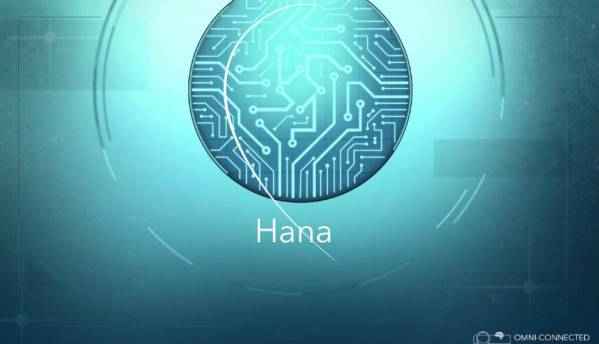 Imagine a long, hard day ahead at work. You've just bought your first car, it's the end...