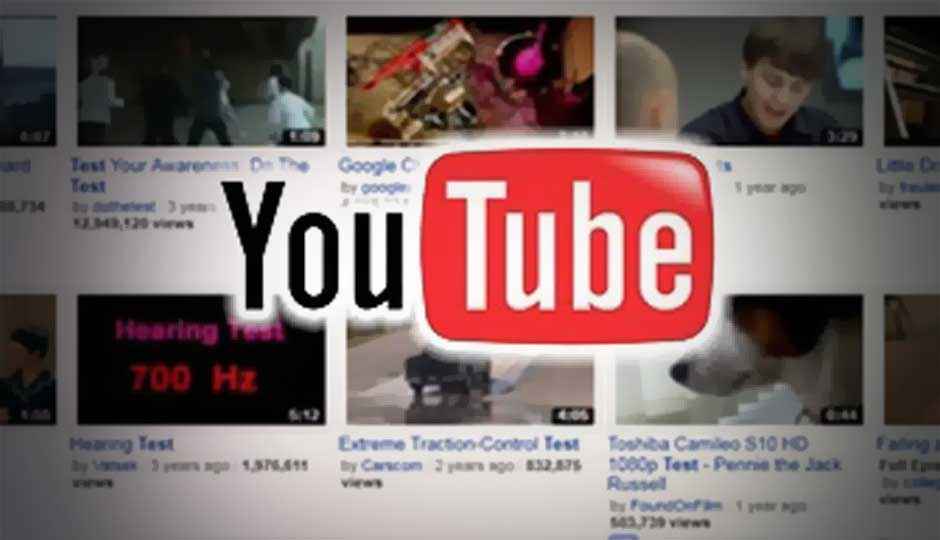 While Google's I/O 2012 conference has grabbed the maximum limelight, the Internet giant has rolled out a major redesign for its YouTube for Android app, which is said to have an improved user experience and come with host of new features. The new YouTube app for Android is now available for download.
The new user interface is said to be inspired by the company's latest "cards" theme, and looks very similar to Google and Google Now app for Android. The updated YouTube app also allows users to subscribe channels and watch videos offline.
There's a guide on the left side of the screen with instant access to channels. Also, YouTube now preloads videos it think users might be interested whenever the phone is plugged in and on Wi-Fi. Android users will be able to spot the downloaded videos with a small green arrow in the corner. Users can also save video in a "watch it later" list.
Another notable feature that has been introduced in the revamped YouTube app is the remote functionality feature. This helps users control playback on connected TVs and other devices. Users can also access their watched video History across devices. Google says it will add more updates to the app in near future.
To avail the new features, users need to have the Android 3.2 devices or 4.0. For users having older Android devices, Google offers HD playback (on capable phones) and fixes multiple bugs.
To download the updated YouTube for Android app, click here. Meanwhile check out screenshots of the revamped YouTube for Android below: