Yahoo has revamped its iOS app, incorporating Summly integration alongside a new look and improved search features. To recall, Yahoo recently took over Summly, a popular news app on iOS, from a British teenager Nick D'Aloisio in a $30 million deal.
"The new Yahoo! mobile app is also smarter, using Summly's natural-language algorithms and machine learning to deliver quick story summaries. We acquired Summly less than a month ago, and we're thrilled to introduce this game-changing technology in our first mobile application. And, with the immersive imagery of our virtually endless newsfeed, the new Yahoo! app has both great technology and beautiful design front and center," says Yahoo CEO Marissa Mayer in a blog post.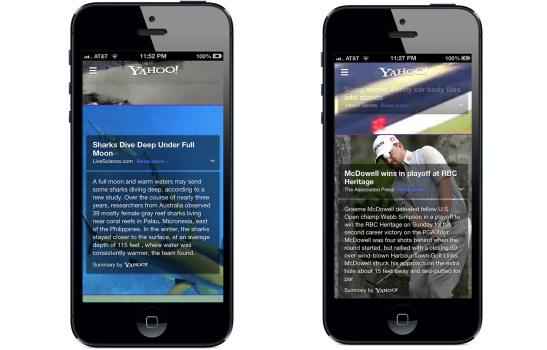 Story Summaries on the new Yahoo! app For IPhone
Besides Summly integration, Yahoo has improved the search experience with better video and image search. Yahoo also adds news customisation option – within each article now, users can select more topics they want to see, and reduce which they don't want.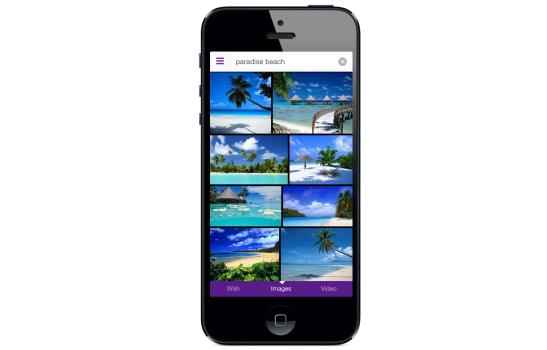 Image Search on the new Yahoo! app for iPhone

"When you're signed into Yahoo!, the choices you make are saved across screens. The more you use Yahoo!, the more relevant and interesting the experience becomes -- on mobile and desktop," adds Yahoo CEO.
Personalization on the new Yahoo! app for iPhone

The new Yahoo app is right now only available to US-based users, but is likely to be made available in other markets pretty soon.