KeyPoint Technologies has launched Wink It, an emoticon and image prediction keyboard for smartphone users.
Wink It predicts emoticons as users start typing the words and suggests multiple output options. The app allows smartphone users select from a variety of real-time, relevant icons and images.
"Wink It predicts the not only the right images/emoticons based on context, error correction and most importantly, user preferences, rather than mere word matching but also comes with the added feature of auto correction and next word prediction," says the company in release.
With Wink It predictions, users can choose from multiple choices for a given input. For example, when a user starts typing "fruit", the output options can range from images of an apple, banana, mango and several more fruits.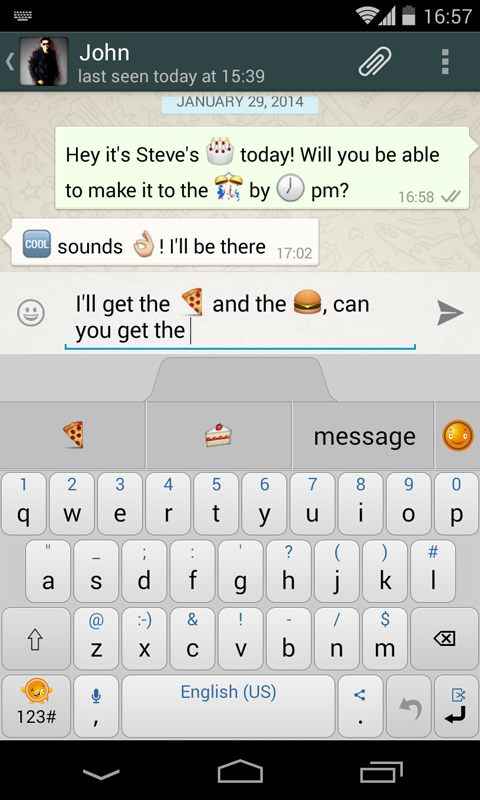 It also predicts emotions based on text inputs as well as voice input recognition, single tap, multi touch tap and glide. Wink It is available for users via Google Play store.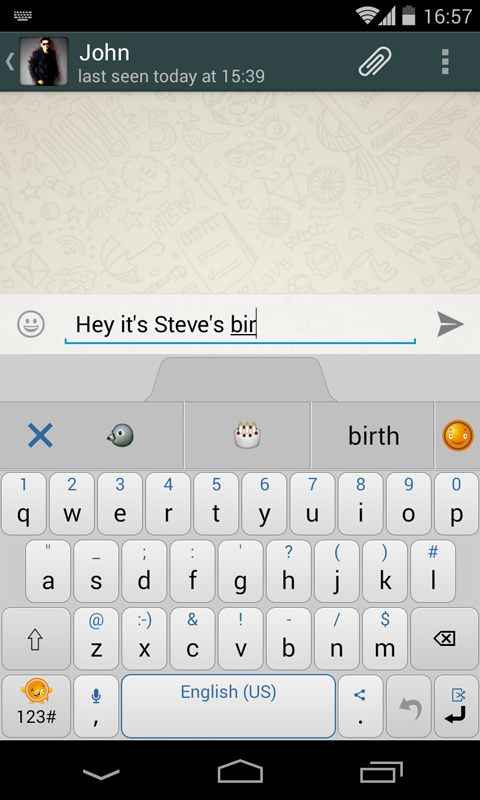 According to an Amex Open Forum study in 2013, use of emoticons have gained higher share, comment and like rates. It has been noted that nearly 60% of all messages contain at least one emoticon or image and 23% of all tweets on Twitter contain at least one emoticon.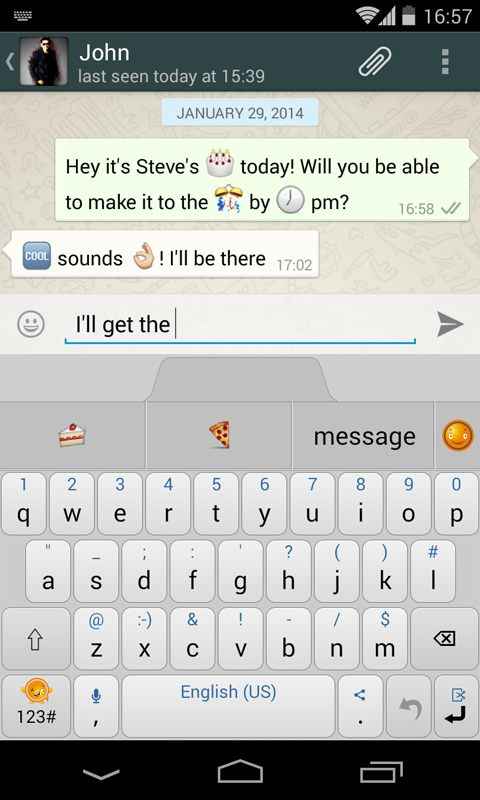 "The study proves that emoticons are fast becoming an important part of our messages. In this fast paced world, it is becoming increasingly imperative for messaging apps to keep pace with users' needs. This is where Wink It will prove to be an extremely handy tool. This patent pending breakthrough product is a step forward to company's endeavour in creating seamless interaction between people and the devices in their lives," says the company in its release.