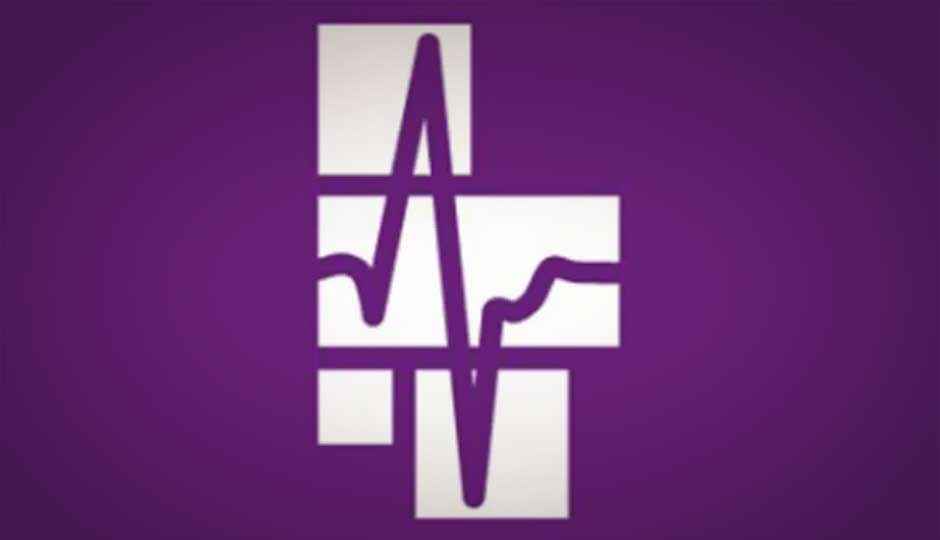 The Redmond giant has announced another milestone with its Windows Phone platform – it has now more than 130,000 apps in the Windows Phone store. About 15,000 of the total apps are espcially designed for the latest Windows Phone 8 OS.
Microsoft also revealed that after the launch of Windows Phone 8 (read our review), the company has seen a surge in sales of its mobile phones. In the fourth quarter of 2012, Microsoft claims Windows Phone sales grew four times whereas Windows Phones contribute 10 percent of the market share in various markets.
There's apparently also been surge of 75 percent in app downloads and a staggering 91 percent growth in paid app revenue. The company reveals an average user downloads around 55 apps while Windows Phone Store has amassed more than 1 billion transactions.
The company's developer community for the Windows Phone platform is also growing. Only 90 days after the launch of Windows Phone 8, the community grew to 40,000. Just within 4 months of the Windows Phone 8 launch, the Windows Phone SDK has been downloaded over 500,000 times.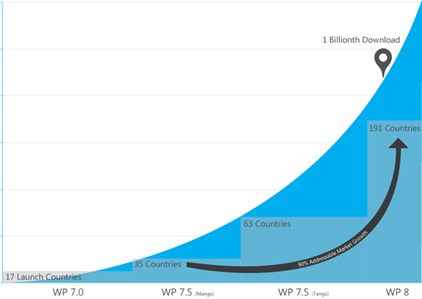 Windows Phone Developer Opportunity
"We know the Windows Phone Dev Center is your dashboard for everything related to your apps. We also know many of you use Dev Center from your phone to keep a constant pulse on your apps. So we made a Dev Center app just for you and we're releasing the first preview today. While we still have work to do, we wanted to give you the opportunity to start using the app and providing us with feedback," says Microsoft in a blog post.
Microsoft's 130,000 apps feat may be huge but it is still way behind the 675,000 apps offered by the Google Play store, and the 775,000 apps offered by the Apple's iTunes App Store.
Source: Windows Phone Developer Blog