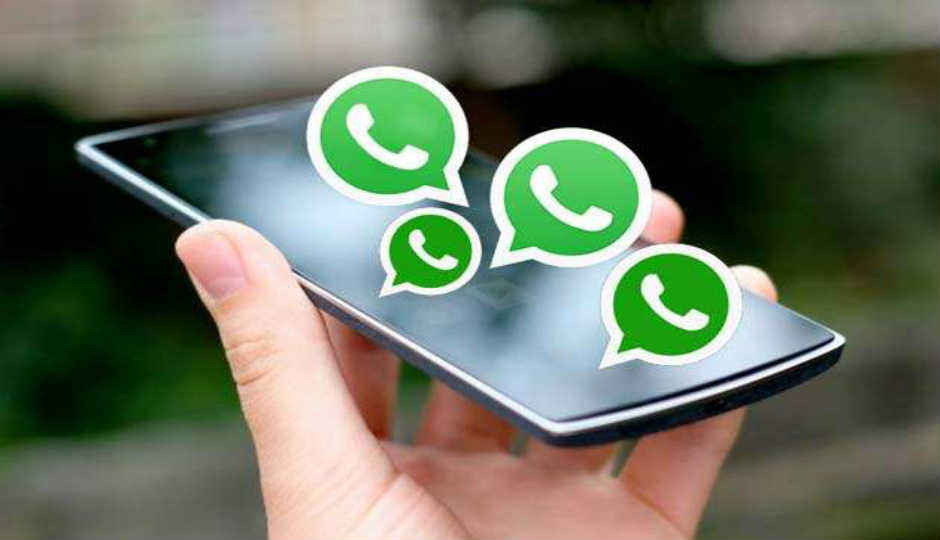 When one sends someone a WhatsApp message expecting a quick revert, one usually lingers around on the app to see if that person comes online to send a reply or read the sent message. In many cases, people also use WhatsApp's online status indicator to constantly check on their spouses, love interests or even friends. Why? Because we are only human. Right?
Now, as per a software engineer named Robert Heaton, a simple WhatsApp status-tracking trick can be used to analyse a user's activity on the platform. Data collected over time using this trick can also help determine when two people are talking or when a user is sleeping.
Heaton has written about the WhatsApp status tracking trick at length in a blogpost on his own website. The article explains how a Chrome extension written using just four lines of code can be used to watch and record the contents of a user's web.whatsapp.com activity. To make the trick work, the Chrome extension has to be left running on the WhatsApp web account belonging to the person who intends to spy on another user's' online status indicator. The output from the developer console can then be analysed to determine a usage pattern and tell when a person can be expected to come online, talk to another contact or be sleeping.
The trick does not expose the contents of WhatsApp messages which are end-to-end encrypted. However, as per Heaton, It is capable of determining a WhatsApp user's app usage patterns with quite a bit of accuracy. That is, if one has all that time and the inclination to really stalk someone.
"With even more time on your hands than ever before, you go just a bit mad and start monitoring any and every phone number you can find. You start to build up a detailed record of your accountant's sleep patterns. You wonder what it is that she gets up to until two am every Wednesday. You build some interesting graphs of the WhatsApp usage patterns of some of your exes. You wonder what it is that causes them to send so many messages during some weeks, but almost none during others," writes Heaton, explaining the possible vulnerabilities WhatsApp users are face.
While WhatsApp users can hide their "last seen at" status, they cannot disable the "online" status option. The data collected through this trick may not be extremely injurious to someone's privacy, but in the wrong hands, it could make all the difference. A jealous ex could use it for spying purposes or marketing companies could literally use it to target ads at users. What if the same vulnerability exists on the upcoming WhatsApp for Business app? All said and done, WhatsApp should just give its users an option to hide their online status and put an end to this security flaw.
Other Popular Deals
Samsung A7 2016 Edition Golden

Rs. 18990 *

Buy Now

Mi A2 (Black, 4GB RAM, 64GB...

Rs. 11999

Buy Now

Realme 1 (Diamond Black, 4GB...

Rs. 10490

Buy Now
*Includes Cashback
​