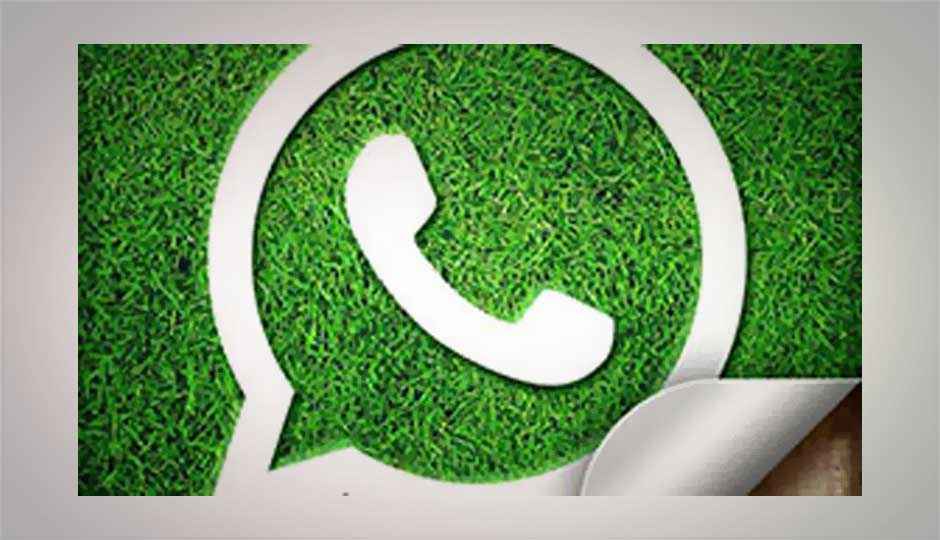 WhatsApp now has 430 million active users, and has added 30 million users in the last couple of months. WhatsApp now sees about 50 billion messages sent and received on a daily basis.
Despite such impressive figures and influx of new instant messaging apps such as Line, WeChat, KakaoTalk and Snapchat, WhatsApp says it will not be showing advertisements. "We just want to focus on messaging. If people want to play games there are plenty of other sites and also a lot of great companies building services around advertising," TechCrunch quotes co-founder and CEO Jan Koum as saying.
On asked about possible acquisition, he said: "When we started the company we wanted to build something for the long term and sustainable. It's not hard to sell a company, but if you look at [leading online] companies today like Facebook, Google, Yahoo and Twitter, they didn't sell. They stuck around and built a great offering for users."
WhatsApp last month had announced reaching 400 million users milestone. The company then revealed users send more than 16 billion messages every day, receive 32 billion and send 500 million images every day.
Earlier this month, WhatsApp disclosed it had processed 54 billion total messages on News Year's Eve. WhatsApp is rapidly closing in on Facebook that has about 1.19 billion monthly active users.
Source: TechCrunch