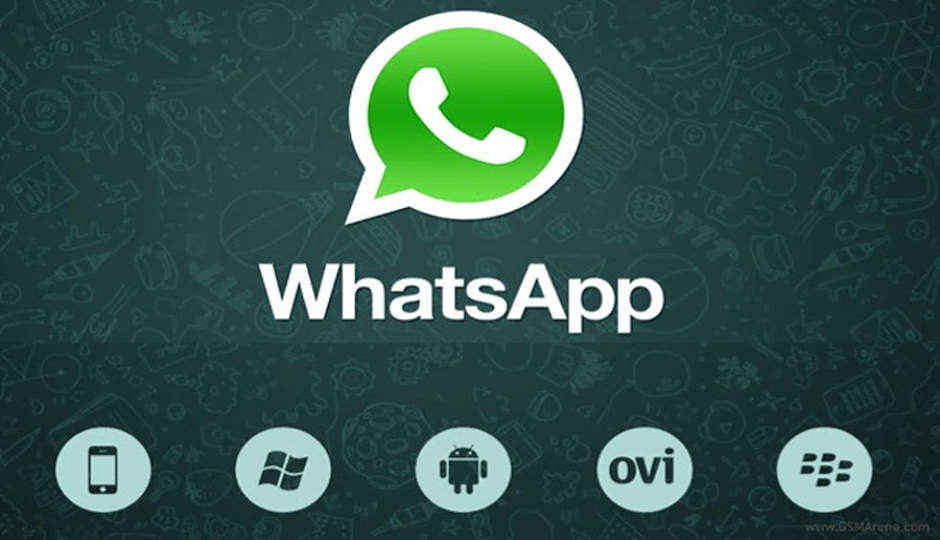 WhatsApp CEO Jan Koum has revealed (in an interview with Re/code) that it has 48 million monthly active users in India, its single largest source of growth. The messaging service has reached 500 million monthly active users milestone globally. Koum added that WhatsApp now processes more than 700 million photos and 100 million videos every day.
WhatsApp had 40 million MAUs in February 2014 in India and has added nearly eight million MAUs in just two months. The company's user base in India has doubled in the last eight months, WhatsApp had 20 million MAUs in August 2013 and 25 million MAUs in November 2013. Geographically, India, Mexico, Brazil and Russia are the company's biggest sources of growth for Whatsapp, revealed Koum.
WhatsApp revealed the numbers in a blog post stating, "Thanks to all of you, half a billion people around the world are now regular, active WhatsApp users. In the last few months, we've grown fastest in countries like Brazil, India, Mexico, and Russia, and our users are also sharing more than 700 million photos and 100 million videos every single day. We could go on, but for now, it's more important that we get back to work - because here at WhatsApp, we're just getting started."
WhatsApp which started in 2009, was acquired by Facebook for $19 billion in February. The messaging app announced at the World Mobile Congress that the company is planning to roll out free voice calling feature over the next few months. WhatsApp plans to reach 1 billion users by year end with the new service.
WhatsApp faces competition in Asia from other messaging apps including WeChat which has 355 monthly active users globally but has not revealed its Indian user-base. Other messaging apps like Hike, Viber and LINE have also claimed 15 million users (approx.) in India.
Source: Re/code