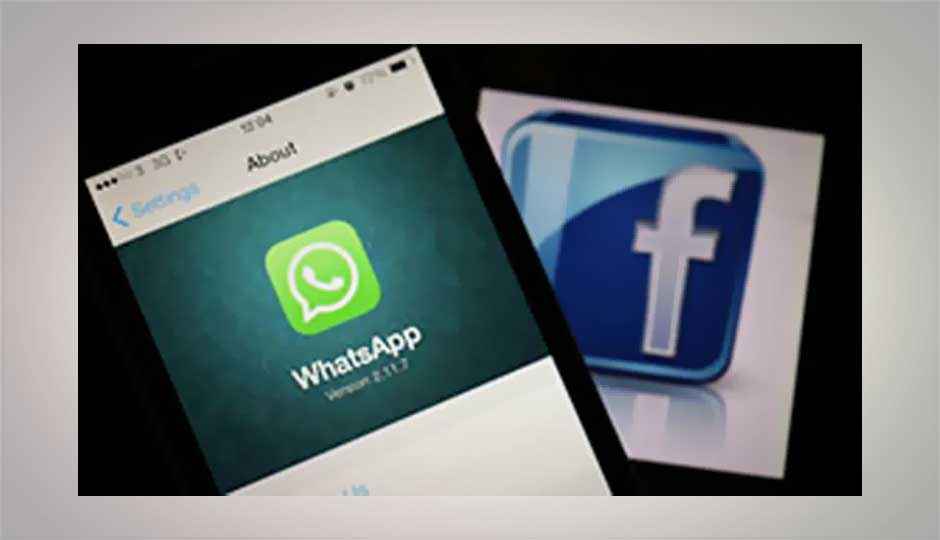 In a blog post on the official WhatsApp blog, CEO Koum "set the record straight" and clarified to users that the company won't change its privacy policy and user data would remain crucial.
Jan Koum took to his company's blog to reassure users fo Whatsapp that the company won't start gathering additional user data to feed Facebook's massive advertising business. Facebook is known for leveraging its users data, sometimes even without their knowledge, to serve well-targeted ads.
"You don't have to give us your name and we don't ask for your email address," he wrote. "We don't know your likes, what you search for on the internet or collect your GPS location. None of that data has ever been collected and stored by WhatsApp, and we really have no plans to change that."
He also emphasizes that the deal with Facebook is a partnership and none of the principles will change. "If partnering with Facebook meant that we had to change our values, we wouldn't have done it. Our future partnership with Facebook will not compromise the vision that brought us to this point," he added.
WhatsApp has faced a lot of questions regarding privacy post Facebook acquisition. Facebook announced its plans to acquire the messaging service for $19 billion. Mark Zuckerberg also stated in a recent interview that Facebook had no plan to put ads in WhatsApp, but instead his primary goal is to reach 1 billion monthly active users by year-end with a host of new services like free voice calling.
Source: WhatsApp