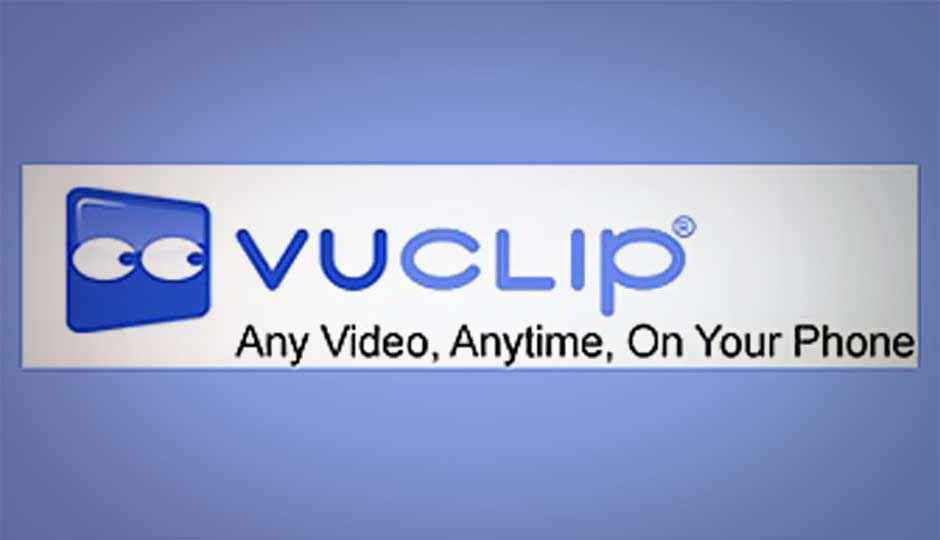 Vuclip, the mobile video and media firm has developed a new technology that offers a buffer free video viewing experience on mobile phones. The company claims that with its new Dynamic Adaptive Transcoding Technology users will no longer have to watch videos with delays.
The Dynamic Adaptive Transcoding Technology works on 2G, 3G, 4G or any Wi-Fi network. This technology simultaneously transcodes the content and dynamically adapts the video stream to the constantly varying bandwidths, and enables a buffer-free video viewing experience. The technology also benefits users to reduce costs while viewing videos.
The company has launched the new technology on its Vuclip app for Android. The Vuclip Android app was launched on the Google Play store on July 1 and has had over one million downloads, with more than 3,000 reviews. Vuclip offers video on-the-fly, on any device, across countries. Vuclip reportedly has more than 80 million monthly unique users around the world.
Nickhil Jakatdar, CEO of Vuclip stated on the launch, "Our mission is to provide the best experience and content to consumers around the world on any network and any device. We believe that the success of mobile as a media channel globally depends on this. Our Android app offers an opportunity for all parts of the ecosystem to win. Content providers have a platform to securely showcase their digital content to a broad audience in the best possible way. Carriers reap rewards from consumers who upgrade to data from voice-only services. And brands reach a highly engaged audience in a meaningful way."
Source: Techcircle