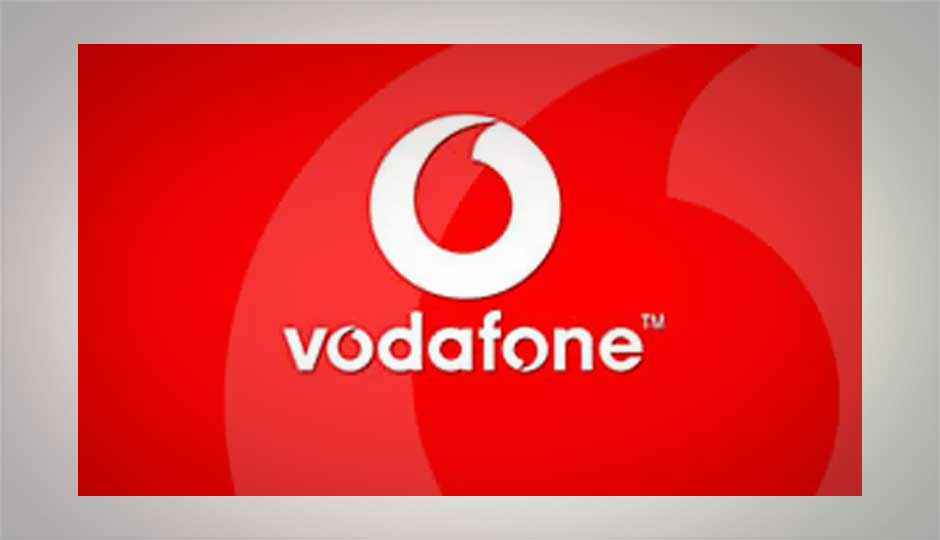 Vodafone has launched a new platform that allows app developers, including local and international, to build and sell apps through operator billing. Called the Vodafone Developer Platform, the new platform is supposed to help app developers, content service providers as well as end users.
For end users, the new platform provides access to a wider range of applications and content along with a convenience of operator billing. Vodafone points out the new platform will be highly useful, considering limited penetration of credit cards and lack of a convenient mechanism to make small transactions via the mobile.
The Vodafone Developer Platform opens up Vodafone network resources (known and API in technical parlance) like subscriber profile, billing, location, messaging etc. for the app developers and content providers to build their offerings.
Vodafone will also helping developers in testing apps and services. "A minimal, standard set of terms and conditions govern the commercial and others aspects of the developers relationship with Vodafone India, while providing them potential access and exposure to millions of quality customers," says the operator in a release.
"With the growth of smartphones and mobile internet, people are increasingly showing more interest in mobile apps and content services. To strengthen the eco-system for app developers & content service providers and partner with them, we have launched the Vodafone Developer Platform. We expect the developer community to leverage this initiative of Vodafone to create locally relevant applications / content services and to monetize their ideas across Vodafone's customer base. The Developer Platform will help in streamlining the partner on-boarding and transparent commercial settlements. This will also enable our customers use their Vodafone accounts to purchase any app or content offered by local as well international developers & content providers," says Vivek Mathur, Chief Operating Officer, Vodafone India.
Vodafone's push to content and app developers comes amid high expectations from the 'app ecosystem' in the country. According to KeyPoint Technologies, a software company which works in text input technology, localization will play a key role in the app ecosystem, which will ultimately help push growth of smart devices in India this year.
"The industry understands that text input technology and the regional language content will be the next big thing for the app industry, and thus going forward, localization of applications and device UI will drive the user experience for the Indian smartphone OEMs. This foray into regional content development will allow app developers in penetrating markets beyond the metros and will help tapping the Class A and B cities/towns," says KeyPoint Technologies in a release.
As far as the integrated operator billing goes, operators and OEMs have previously tried out this model. Back in 2011, Reliance Communications and Nokia tied up to offer integrated billing on Nokia Ovi Store. Nokia had similar partnerships with Vodafone and Airtel in 2012. However, Vodafone's new effort is unique as it focusses on encouraging developers as well.
What do you think about Vodafone's new developer platform? Let us know in the comments section below: