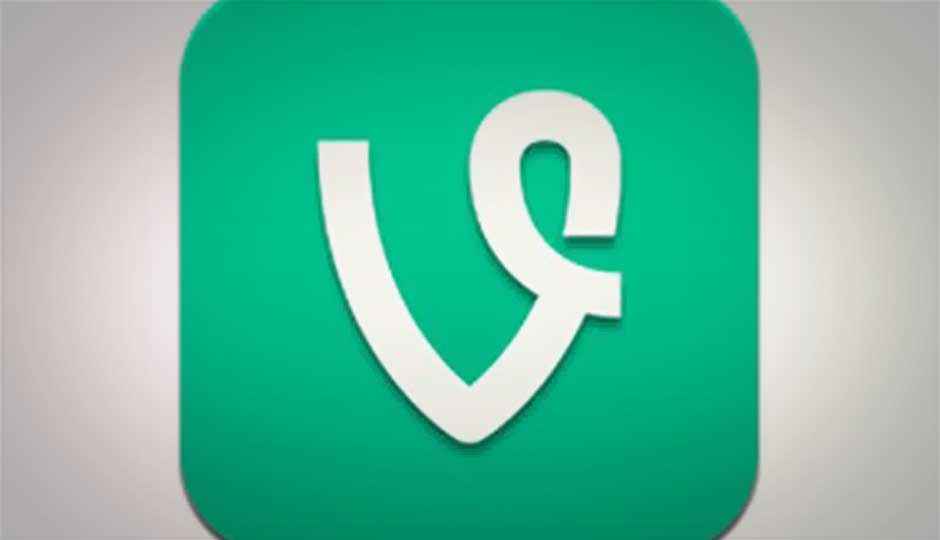 After the recent issues with pornographic content, Vine app has received an update which brings in the ability to rate content in terms of age access. Users can now set the rating for General or 17 for the content they are about to upload. The limit of the videos still remains 6 seconds. The latest version of the Vine app is the 1.05 one, and is now available for download on the App Store.
This move comes not soon after the photo sharing app, 500px for iOS, added the age ratings after pornographic scare as well. Apple initially removed the app from the App Store, but was later reinstated after 500px added the rating.
Interestingly, it is not mandatory for users to set a rating for each video that they upload on Vine. It can easily be bypassed during the posting process, and is more of an optional feature. This is possibly been added simply to adhere to the rules of the App Store. Additionally, Vine has added the "report user" feature as well. Anyone posting objectionable content can be reported by other users.
Apart from that, the new Vine app also brings in integrated sharing with Facebook. You can now upload and share the same video simultaneously on Twitter and Facebook.