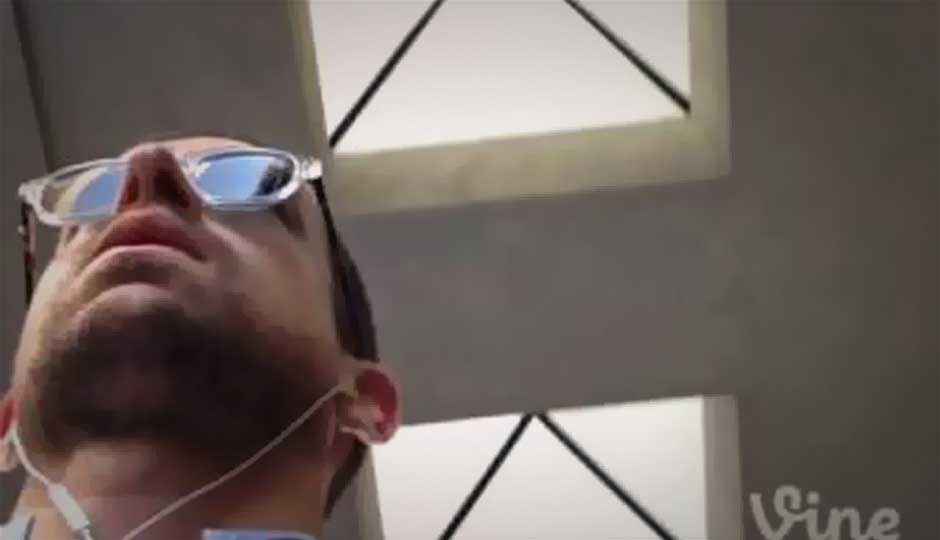 Twitter has updated its Vine video-sharing app adding support for front-facing cameras and @ mentions.
The update v1.1 brings Vine Selfies that allows users to shoot six-second videos via front-facing camera as well as the rear camera. Users can also swap between the two modes whenever they want.
"When creating a post, tap the button in the bottom left corner to try the front-facing camera. You can switch back and forth between the regular and front-facing camera as many times as you want," the company says in a blog post.
Moreover, Vine lets you tag people using @ tags. To mention a user, type @username and choose the name among suggestions. The latest version of Vine for iOS is available for download in the App Store. Check out this Vine created by Twitter founder Jack Dorsey