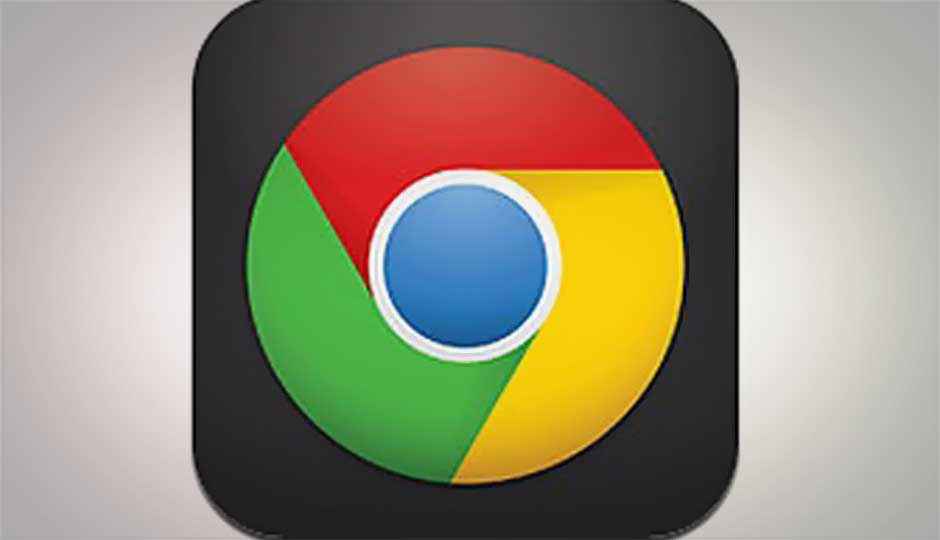 Google has released an updated version of the Chrome app for iOS. The new version allows users to integrate apps with the Chrome browser. The new app allows users to sign in to other Google apps automatically once they log in to Chrome.
You can also set a preference to open Google Maps app while following directions without opening it in the chrome browser. Similar preferences are also available for Google Drive apps, YouTube and Google . Software engineer Peter Lee stated on the official Chrome blog that similar functions will be added to more apps soon.
Google has also ensured that toolbar controls are always available when using voice search controls for voice search. The new update has added text-to-speech support for all variations of English, Spanish, French, and many more languages.
The update allows users to access their browsing history from the browser menu and will also allow full-screen browsing for iPad users. Google also added that it will be rolling out a new experimental data compression service in the next few days that will load pages faster, Reduce data usage and make browsing more secure. The users will also be able to view data savings in Bandwidth Management settings. Google has also added some security improvements and the usual bug fixes in the chrome update. The new updated can be downloaded from the Apple iTunes App Store.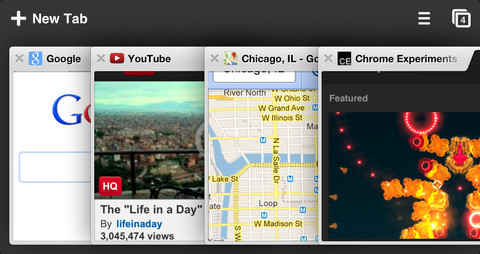 Source: CNET