Twitter's Advanced search feature has now added a date range field that lets you search for a specific tweet within a time frame with ease.
To use the feature, you need to go to Twitter's advance search page and scroll down to the 'Dates' section. All you need to do is mention the time period and then search for tweets within the specified period. This new feature makes the micro blogging site even more user friendly.
Twitter which has seen a decline in users base which grew just by 3.8 percent in the last quarter compared to a 10 percent growth in the beginning of 2013. The company had revealed its financial results of fourth quarter which said that it has 241 million monthly active users now of which 184 million were monthly active mobile users. According to reports, Twitter's Head of News Vivian Schille, has hinted that the micro blogging site may remove hash tags and @ replies to make the site even more 'streamlined'. The thinking behind the change is that new users may find Twitter easier to understand with the removal of the @ replies and hash tags.
Twitter is also reportedly testing a new feature dubbed as 'Fave People' that will allow users to go through a timeline of favorite people. The feature has been rolled out in Twitter's alpha Android app. The app which is currently in testing phase features a swipe-able top menu, along with Home, Discover and activity sections.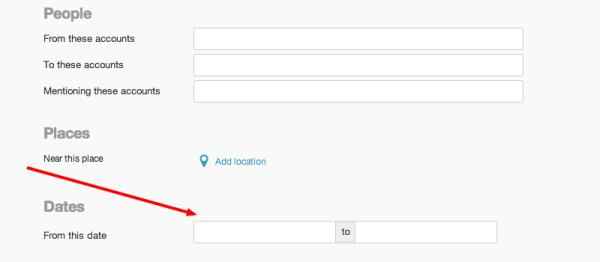 Source: TechCrunch