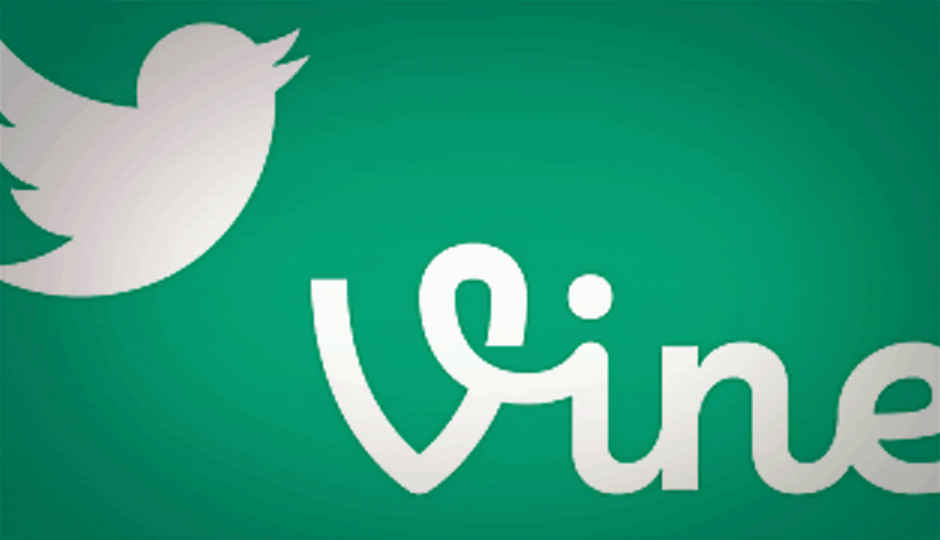 Twitter has tendered apology for what it calls 'human error' that allowed a pornographic video to appear as editor's picks at the top of the home page of its new social video app Vine. The video was removed from the list, but the company refuses to take down other explicit clips, saying it would be tantamount to censorship.
"A human error resulted in a video with adult content becoming one of the videos in Editor's Pick, and upon realizing this mistake we removed the video immediately. We apologize to our users for the error," Twitter is quoted as saying.
The video removed from Vine's editor's picks is just one of the hundreds of short porn clips that have flooded the social video app since its launch last week. Twitter has come under severe criticism for being unable to have an appropriate mechanism to prevent porn on the app.
Over the weekend various websites such as Business Insider, The Verge and TechCrunch reported that a search for "#porn" in Vine showed a number of videos featuring hardcore porn.
DailyMail reports about 'fears' that even anti-porn filters may not be able to prevent adult videos on websites such as Vine. "There is also concern that teenagers will use Vine to film erotic scenes and distribute them to friends," says the report.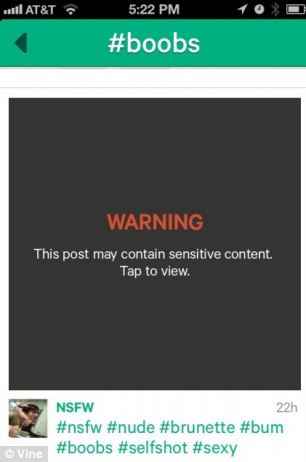 Twitter's apology comes shortly after Vine was removed from the "Editor's Choice" category of Apple's App Store. It was then expected that Apple would remove the app, as it ejected 500px for having pornographic content. Now though, 500px is back up on iTunes App Store, presumably successfully having pleaded its case of artistic nudity versus pornography. Now that Twitter has acknowledged the error, Vine may continue on the App Store.
Source: TechCrunch