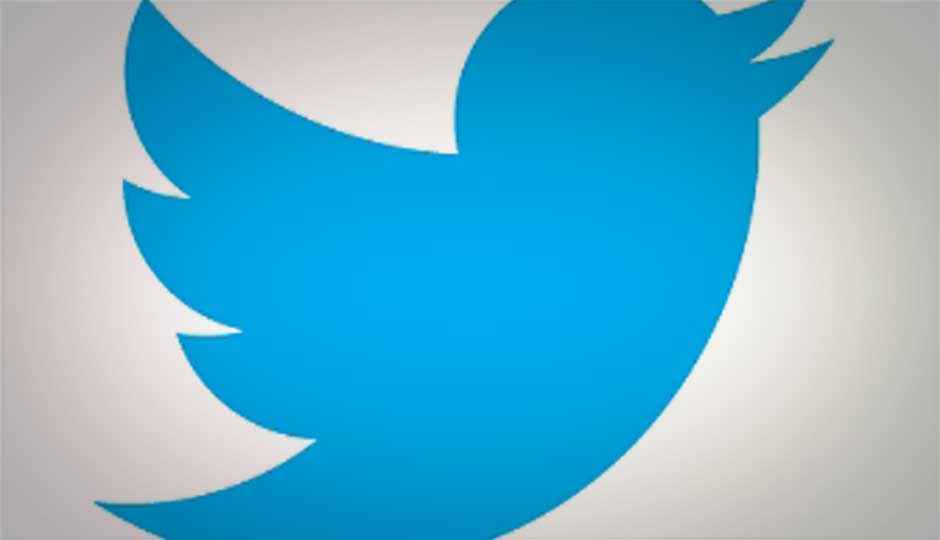 Leaks all over the Internet suggest that the Twitter app for iOS is going to receive a major update.
The information comes from 9to5Mac, which says that the Twitter for iPhone 4.3 update will bring with it several new features that will focus on interactivity, better notifications, search, overall performance, and more. The update was discovered through the redesigned App Store for iOS 6.
The following are some of the improvements users are expected to find in the updated Twitter app.
More interactive Tweet view experience: content previews, videos, images and more, will now be shown within tweets containing links to "partner websites."
Tweets about "selected events" will now be highlighted. Twitter will curate the relevant tweets and images
In the Connect tab, autocomplete improvements will be now be present. Twitter rolled out something similar to their official website last week.
Major push notifications enhancement: You will now be able to choose to receive push notifications when certain people tweet
Like in Tweetbot, you will now be able to receive unobtrusive Twitter notifications while you are using the app.
The Discover tab will now be able to alert users when new content is ready for perusal
Personalized Trends
You will now be able to tap a user's avatar to be taken to their profile page
Improved performance
You will now be able to manually input your password when having authentication issues
Hungarian localization
Finally: the new Twitter logo will be featured on the icon (our image below is from iOS 6 Twitter integration)
Up until now, there have been a lot of third party apps available to users such as Tweetbolt, TweetDeck and more that offer a bit more functionality than the official Twitter app. This update however, will bring the official app up to par with the third party offerings.
There has not been any official word so far, on when the update will be rolled out to customers.
Source: 9to5Mac