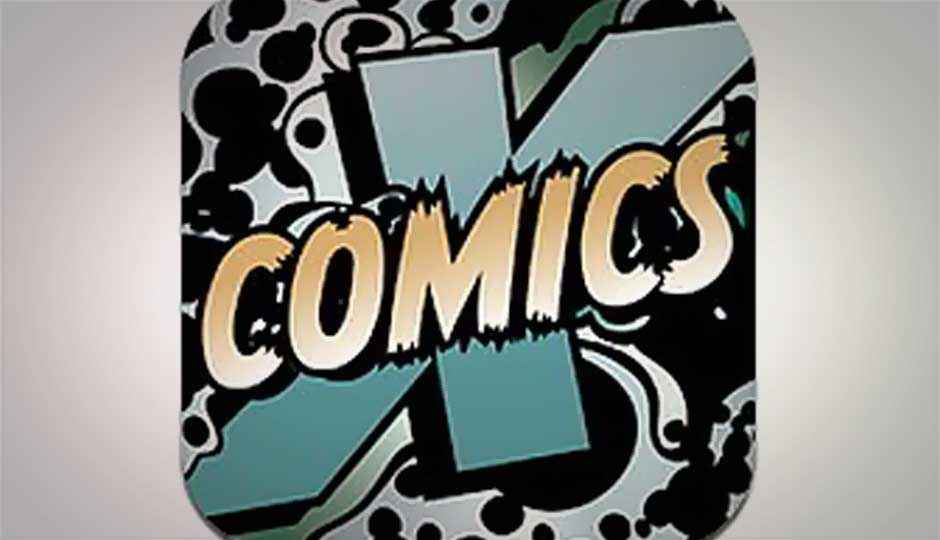 Growing up in India in the early 1990s meant you didn't get the latest issue of your favourite comic book the day it was released. It came to India much later. But the feeling of getting your hands on the latest issue of the Amazing Spider-Man, Green Lantern (before Ryan Reynolds ruined it), Batman Detective Comics or Superman was a thrilling feeling.
If you were a geeky kid like me and lived your fantasies through the pages of comic books you will know what I'm talking about when I say that opening the book, taking in the aroma, locking yourself in a room and reading it over and over again till you fell asleep was one of the greatest moments of childhood. That and of course discussing it with your friends at school the next day.
Today thanks to something called the "Internet" I can "download" a digital version of the comic book the second it is released. Even though that is very cool and the comic book is with me for life and I don't have to worry about preserving it, the feeling of reading a physical copy of the book can never be replaced. But that is a debate for another day.
With devices such as the iPhone, iPad and the plethora of Android devices making their mark in virtually every household and in the hands of today's youth, we thought we'd list down five cool comic book reader apps for comic book fans. The apps can be downloaded for free and some of them even offer free comics as an incentive to new comers but most of the comic books have to be purchased.
Comics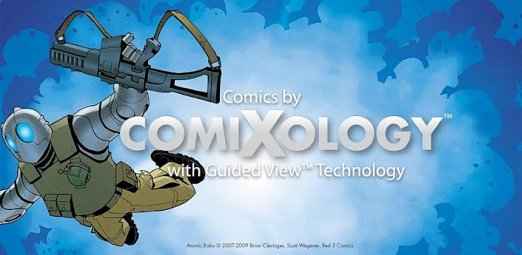 Housing a plethora of comics under one roof, Comics is an app that can act as your one stop shop for downloading comics from a variety of genres. There are some comics in the app that are free but most of them need to be purchased. If you aren't finicky about having a dedicated app for your Marvel and DC comics you can check this one out.
The library of publishers supporting this app is pretty large and includes the likes of Marvel Comics, DC Comics, Image Comics, BOOM Studios, Dynamite Entertainment, Red 5, TOKYOPOP and Zenescope to name a few.
The interface of the app is fairly simple. You can directly search for the comic book you are looking for or browse through the featured comics, browse by publishers, series and genres.
iOS users can download the app here.
Android users can download the app here.
---
Marvel Comics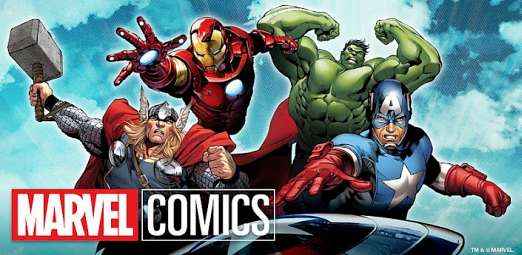 If you are a die-hard fan of the Marvel universe, then this is an app exclusively for you. You can get instant access to your favourite superheroes like Iron Man, X-Men, the Incredible Hulk, Spider-Man and many more under one roof.
Once cool feature of the app is that each of your downloads will be protected and backed up when you use your Marvel.Com account, meaning the next time you lose or upgrade your device you'll find your comics waiting to be read again!
The app gives users access to over 3500 comics of the Marvel super heroes! Free comics for download are updated weekly. The app also offers a customizable reading experience -- choose between panel to panel, full page display, and more!
iOS users can download the app here.
Android users can download the app here.
---
DC Comics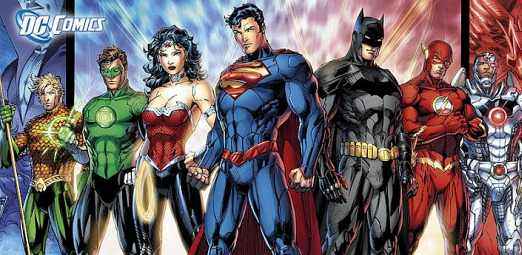 Most comic book readers support both the DC and Marvel universe but there are those that have set up camps on one side. We have seen the exclusive Marvel app and now it is time to move on to the DC universe.
From Batman, Superman, Green Lantern and the Justice League, all the comic books about the DC super heroes are available under one roof.
DC Comics publishes more than 80 comic format titles monthly and over 1,000 comic books and graphic novels annually. DC also presents different flavors of graphic storytelling through its diverse imprints.
The app also enables users to take advantage of the unique Guided View reading experience or enjoy the classic full page view. What's more, readers will be able to conveniently manage and read their entire collection anytime, on a desk computer, laptop or on the move.
iOS users can download the app here.
Android users can download the app here.
---
Digital Comics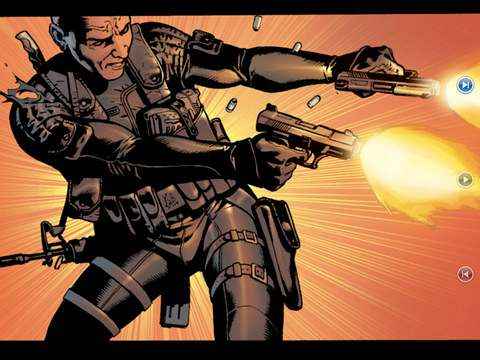 Digital Comics brings comic books to life in a unique way! The Panel Mode automatically guides readers from panel to panel, on a timer, or at the tap of a button; no more tedious manual panning and zooming (although Digital Comics also provides manual navigation as well).
A cool feature of this app is that as gunshots fire, and explosion go off in the comic, you'll see the screen shake and even feel the device vibrate in your hand adding to the involvement level with the comic.
Users can store their whole digital comic library in one place!
The only drawback is that the app doesn't look the best especially on the third generation iPad when compared to the competition.
iOS users can download the app here.
---
Archie Comics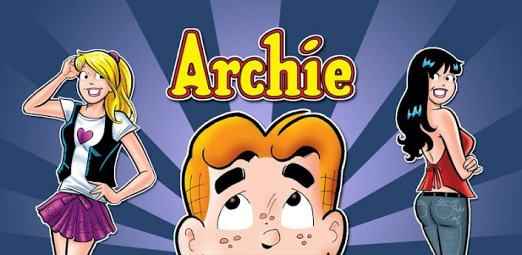 For most, comic books are about action, adventure, normal people falling into chemicals, getting bitten by bugs and growing superpowers. We respect you, but you need to respect the other side of the coin – Archie. Many people are fascinated by the adventures of Betty, Veronica, Jughead, Reggie and of course, Archie.
The Archie comic app features over 1200 comics and over 40 complete graphic novels.
iOS users can download the app here.
Android users can download the app here.