Windows Phone 8 has had quite a slow start, but in recent times, the OS has been gaining traction with the people. The ground its gaining with the new audience has allowed many prominent app developers to turn their attention to the platform. Its mostly a symbiotic relationship, where more users draws developer interest, and developers pushing their popular apps for the OS means more people adopt it. This cycle has been rather fruitful for Windows Phone 8, with the last few months seeing some major Windows Phone 8 app releases. Here are the most notable ones

Instagram
Price: Free
Download
Up until now, every time a reviewer has taken a Windows Phone device to task, the one thing that's always come up was the rather evident lack of Instagram. This is of course totally ignoring the fact that several fully featured and compliant Instagram clients have existed on the Windows Phone Store. Regardless, the popular image sharing client has finally made its way into the WP family and users all over are rejoicing.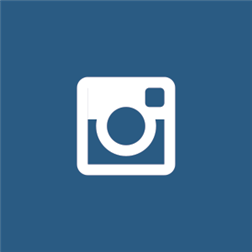 Temple Run 2
Price: Free
Download
Better late than never is what they say, and that is exactly how users of Windows Phone feel. Temple Run, the game that popularized the endless runner genre has had a sequel out for Android and iOS but eight months later, Windows Phone gets the game too. Now everyone at the party can be busy playing Temple Run 2 instead of being social!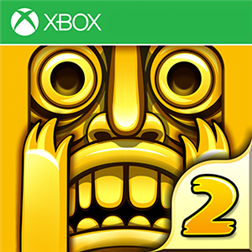 Subway Surfers
Price: Free
Download
Another endless runner, but with a twist! Subway Surfers has been just about as popular as Temple Run, and with the seasonal updates taking the gamers across the global landscape, the need for a sequel doesn't even exist. However, the gaping hole left behind by this game's absence was most definitely felt across the Windows Phone platform, but no more!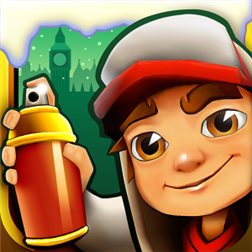 500px
Price: Free
Download
If you're a photographer, chances are you already know about 500px. Pronounced as "500 pixels," the site is a haven of high quality photographs and a must visit for anyone who is either looking for inspiration, or is just looking to be amongst the cream of talent. 500px has existed on iOS and Android for some time now, but the addition of the app to the Windows Phone app portfolio should really bring quality photos right to your device's screen.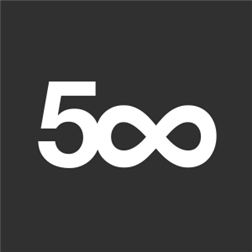 Xbox Music and Video
Price: Free (requires subscription)
Download: Xbox Video | Xbox Music
After being in the market for a whole year, Windows Phone 8 finally gets an Xbox Video and Music app. The Xbox Video app will give you access to the Xbox Vide library of shows and movies on your phone. Xbox Music is a new app that brings a few music features to your Windows Phone that aren't there in the default music hub.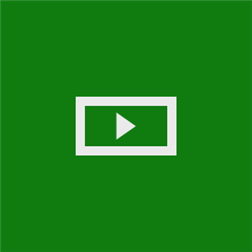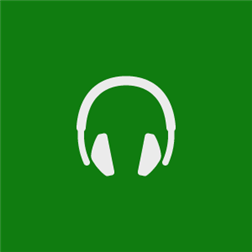 The addition of these five apps in the Windows Phone Store has definitely got the users excited. Instagram is finally here, the gamers can get their fix of Temple Run and Subway Surfers and photographers would love the access they will have through the 500px app to the site. Xbox Video and Xbox Music should also provide more options of entertainment. The app growth on this platform might have been to start off with, but things are starting to look good at last for the platform.