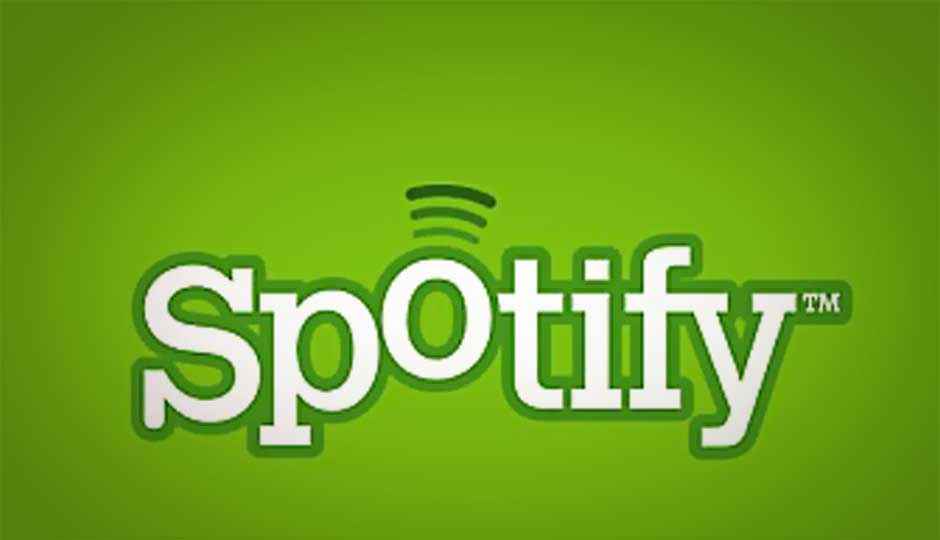 Spotify has received a new update that will ensure improved playback abilities as well as better searching and browsing experience. The user can now share music with friends, stream music over 2.5G/3G services and star music tracks.
According to a recent tweet by Microsoft's Windows Phone manager, Joe Belfiore, the new Spotify update (v2.0.4933.0) includes support for more languages, track scrubbing as well as offline playlist improvements. Spotify's user communications manager, Candice Katz, wrote in a blog post that 'the update also increases the overall speed and quality of the app'.
The Spotify application is available for Windows Phone 8 devices only and users can download it for free from the Windows Phone Store. Spotify is also offering a premium account that allows offline access and playback for £9.99. A free trial of the app is available for 48 hours and users can also sign up for a further 30 days' free trial. However this service is not available in India.
Spotify's iOS version has also received a boost last week that had added new features as well as various other improvements complete with a new logo. The update also included some bug fixes as well as a new Discover page that was launched on the Web in May. The Discover page offers iOS users access to personalized songs as well as playlist recommendations based on the users favorite music. Users will receive recommendations every day, as well as updates about new album releases. The page also sends out alerts to users if their favourite artists are coming to town!