Spice Mobility in partnership with Google Inc has launched AndroidLand stores in India. The stores will sell a comprehensive selection of Android tablets and smartphones and are aimed to further increase Android platforms market share.
AndroidLand stores will feature Android smartphones from popular brands like Samsung, Sony, HTC, Lenovo, Xolo, Micromax and Karbonn, as well as Spice. Apart from Android smartphones and tablets the stores will also have a wide range of accessories and services for users. The stores will have free Wi-Fi for customers and a Google Play Zone which will show popular apps and games from Google Play.
Spice Mobiles has launched the AndroidLand stores at The Great India Place Mall, Noida and another one in Bangalore. Co-founder and Group CEO of Spice Global Dilip Modi stated that the company will also set up 100 small version of the stores, called AndroidLand Mini, within the 650 Spice Hotspots stores in the next 18 months.

Dilip Modi said, "We are excited to launch the first 'AndroidLand' store in India. We are confident customers will love the fun and engaging store concept that we developed in collaboration with Google. We have seen rapid growth in the sales of Android OS-based devices in the last two years, and we are looking to further accelerate that momentum with the launch of 'AndroidLand' in India."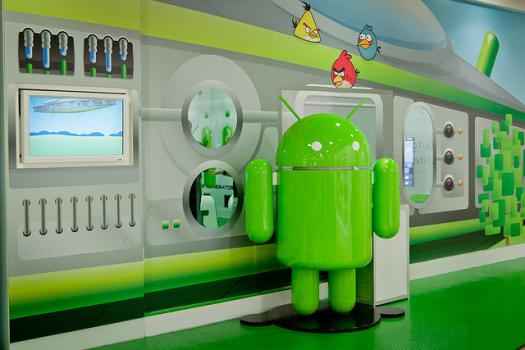 Source: ET, Business Standard