Sony has launched a new app for mobile photography enthusiasts. Called Background defocus, the new Sony application allows users to create a bokeh effect in your pictures, adding depth of field. The app is available via Play store for Sony handsets with Android 4.2 Jelly Bean or later.
According to the description on Play store, Background defocus "simulates a shallow depth of field by creating a blurred out background. It captures two photos with different focus settings, which you can bring together to create a photo with one object in sharp focus, against a beautifully blurred background".
To use Background defocus, start the camera and select background defocus as camera mode. Tap the object you want to focus on in the viewfinder and tap the camera key to capture the image. You also have the option to change the blur level and blur effect with the controls on the screen.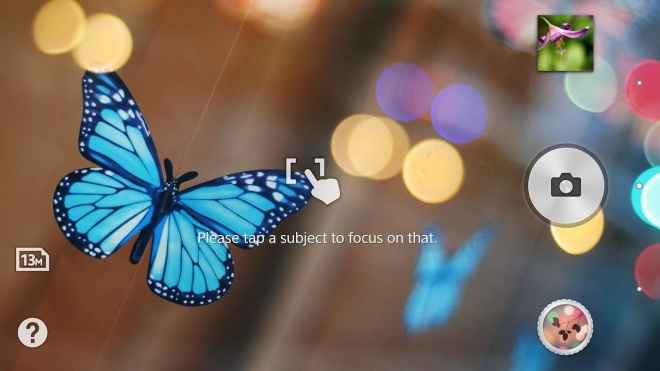 Sony says to achieve the best results, focus on an object 15-45cm (0.5-1.5 feet) away and make sure the background object is 5 meter away from focus target.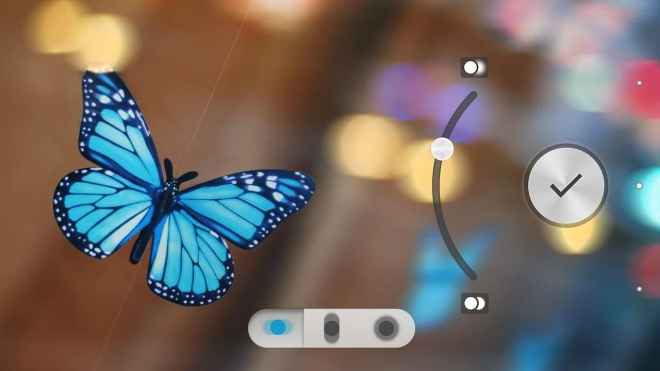 You can check out the new app from the Play store.
Sony's Background defocus comes shortly after Google launched Google Camera as standalone app on the Play store. Google Camera also offers a similar lens blur effect. Read: Why the new Google Camera app for Android sucks
With improved camera resolutions in the smartphones, camera apps with such defocusing and refocusing features have gained popularity over the past few months. HTC and Samsung have also emphasised on the same with their flagships.
Also read: Best photo editing apps for Android and 11 awesome camera apps for your smartphone