Sony LIV, Multi Screen Media (MSM)'s video-on-demand service is now available for Windows 8 App Store. Sony LIV platform comprises of exclusive content from Sony's stable, covering genres including drama, comedy, thriller, reality shows and others. Viewers can watch their current shows and archive shows from Sony, anytime and from anywhere.
Sony LIV app for Windows Phone 8 and windows 8Where to buy

23749

1721 comes with various new features. Users can use the Mood Wheel on Sony LIV to watch their favorite video as per their mood/genre; they can create playlists of their choicest of shows through My Q and be rewarded as a LIV Guru, by consuming Sony LIV content. In addition to original complete content, Sony LIV also offers short content formats like Catch-up episodes, Quickisodes and Short crunch episodes.
Speaking on the development, Nitesh Kripalani, Executive Vice-President – New Media, Business Development and Digital/Syndication at Sony Entertainment Network, said "We chose windows 8Where to buy

23749

1721 platform owing to the customer base it caters to. At Sony LIV, we believe in leveraging consumer insights to reach out to viewers in the most effective way possible. Our key goal is to be available wherever our user is."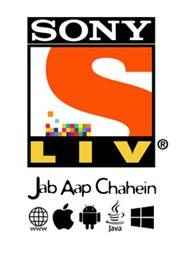 Vineet Durani, Director – Windows Phone Business Group, Microsoft Corporation India Pvt. Ltd.commented, "The Sony LIV app leverages the signature rich and immersive Windows Phone UI to deliver innovative and engaging Video on Demand entertainment to users. We are excited to add this app to the fast growing Windows Phone Store. The Sony LIV app is now available on the Windows store too catering to the fast-growing set of tablets, laptops and other devices running the windows 8Where to buy

23749

1721 operating system."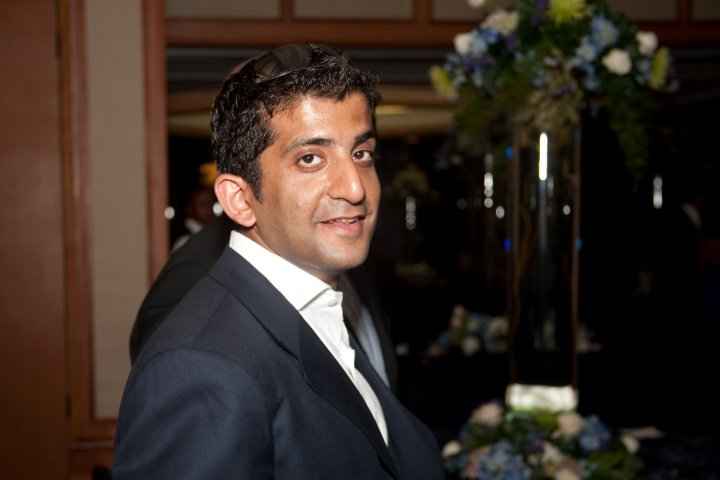 Nitesh Kripalani-Executive VP-New Media, BD & Digital - Syndication, Sony Entertainment Network