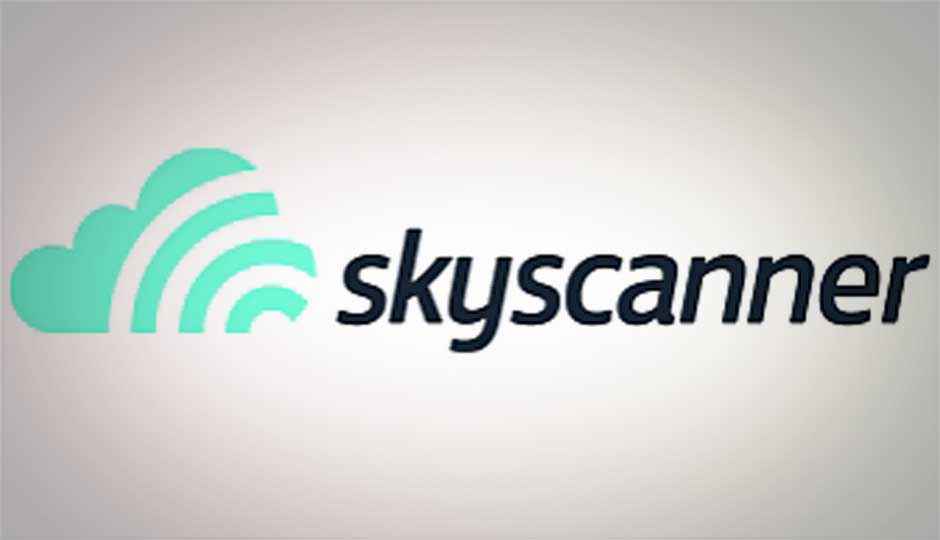 Skyscanner is a travel search site providing online comparisons for flights, hotel, car hire and holidays. The site is currently available in 30 languages and is offered as a mobile site as well an app for Blackberry, Android, iPhone, iPad and Windows phones which have received over 10 million downloads to date. Skyscanner which was ranked in the top 20 in Sunday Times Microsoft Tech Track 100 (2011).
The company claims that the Skyscanner free app is downloaded every five seconds across devices and almost a third of the 30 million monthly visits to the Skyscanner site come via mobile, while in some markets in Asia, more than 50% of visits are via mobile devices.
Bonamy Grimes, Co-founder and Director of Mobile at Skyscanner said:
"Our mobile development team deserve so much credit for having produced a full range of the most highly rated apps in travel search. It's nice to take a moment to consider how far we've come in little over a year and the 10 million downloads number is a great milestone for everyone at Skyscanner."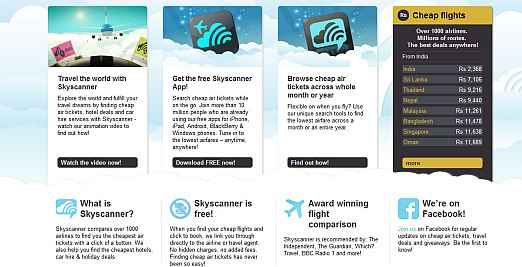 Skyscanner has also updated its Android app. The new release of the app allows users to add flight searches onto a widget, which can then be added to the phone's desktop to monitor price changes or get inspiration for destinations for a specific month or date. Its recently launched BlackBerry app lets users plan their travel with friends and family through BlackBerry Messenger. Live flight searches can be shared, and results discussed over instant messenger to find the flight and price to a chosen destination.
Gareth Williams, CEO and Co-founder of Skyscanner says:
"One of our main goals is to let people plan their travel when they want, where they want and how they want. We have reached 10 million downloads of our mobile app far sooner than we had anticipated and have been overwhelmed by the positive feedback our app has received. We want to provide people with the most powerful and flexible travel search app that's also very user-friendly, and looking to the future, there are some really exciting developments on the horizon that we're exploring with voice recognition tools."