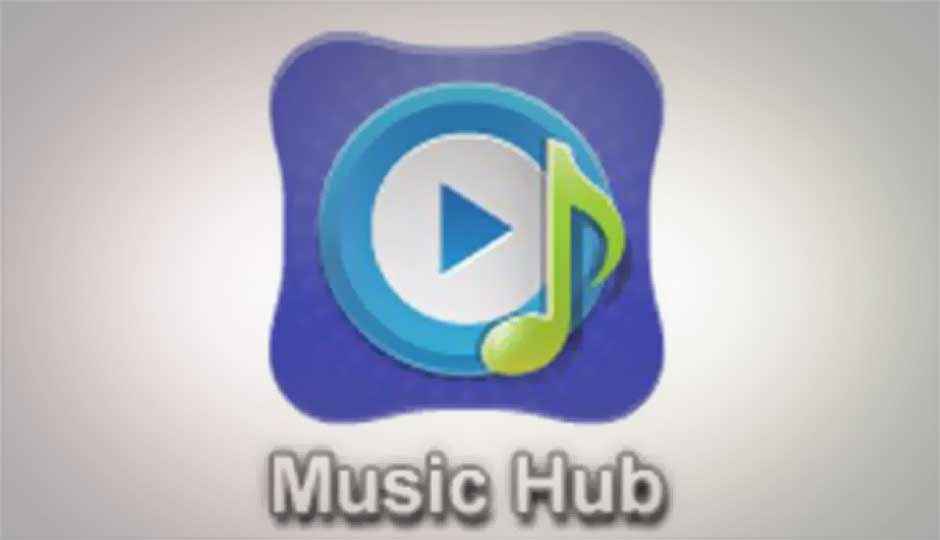 After strengthening its position in the hardware segment, Samsung is now eying the global digital music market, which is estimated at $9 billion. A senior Samsung official told Reuters that the company will be competing with the likes of Apple, Google and Amazon.com as it plans to buy several mobile content providers.
"The message we're getting from the top is to raise software capability, and buy rather than build, if needed," Kang Tae-jin, senior vice president of Samsung's Media Solution Center, said in an interview to Reuters. "Our focus on software is primarily aimed at driving hardware sales, rather than making money. We have a full range of handsets in so many countries, and, to better market our products, we thought it's better to start our own software business."
According to the Reuters report, Apple's plans to launch of an online streaming music service has prompted the other companies to come up with their own music service. Samsung earlier took over online music service mSpot, sparking rumours of Samsung-branded music service. The company has already set up its own Music Hub service, to take on Android's Music Player, Apple's iTunes and Amazon's Cloud Player. Kang's comments indicate the company is set to expand its music service.
Samsung, however, has revealed a very little about its future plans for its Music Hub service. When asked about the potential targets, Kang said, "We want to grow the Music Hub to rank in the world's top four services within three years in both revenue and subscriber numbers. And to shorten the time, we're ready to do more acquisitions, if needed,"
"Mobile business is what Samsung is doing really well, and as a result we have deep pockets. We are very serious about content business, as we showed with the acquisition of mSpot," he added.
Kang acknowledged that one of the main challenges for the company is to change the notion that Samsung is only good at hardware, and to do that the company needs to have "killer apps" to bind customers to their Samsung devices.
"Pre-installing Music Hub on the Galaxy is powerful, but not enough," said Kang, adding there will be more aggressive promotions such as , including month-long free trials and give-away albums.
"We have an internal target to break even in software. But, in general, selling content won't make much of a contribution to the bottom line. We see other new business opportunities associated with content," Kang concluded.
Source: Reuters
Also read,