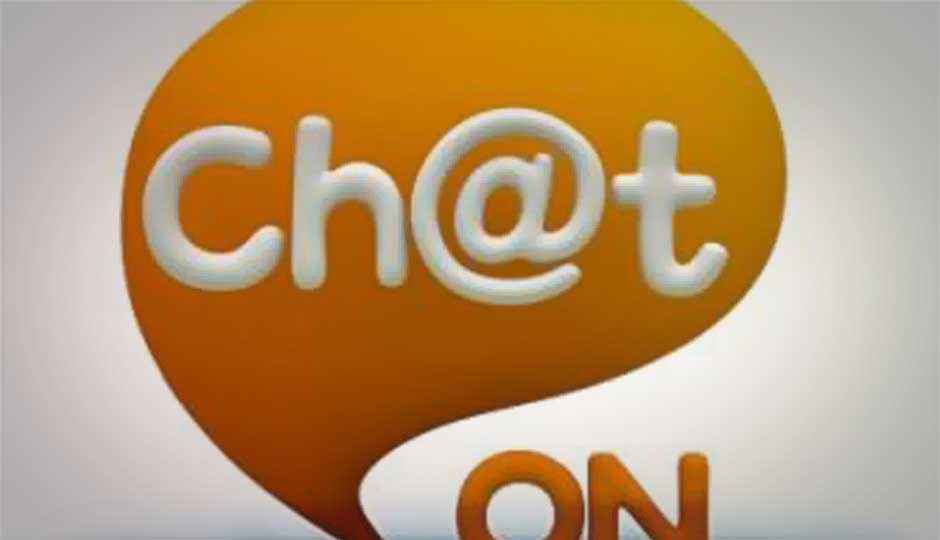 Samsung's mobile messaging platform, ChatOn has doubled its user base in the past four months, surpassing 100 million registered users milestone. ChatOn feature comes pre-installed on Samsung's mobile phones and is also available for free download for other platforms including iOS and BlackBerry.
Samsung says in a statement that ChatOn, which was launched in October 2011, has doubled the number it held in May this year. The service is available in 237 different countries and offers support for 63 languages across the world. The company stated that ChatOn has experienced a steady growth in India, China, and the US as well as in Europe and the Middle East.
The company states the ChatON app in India particularly has seen an exponential growth and gives support for 10 regional dialects and has plans to support 13 dialects by the end of 2013.
Samsung ChatOn app faces competition from the likes of BBM, WeChat, Nimbuzz and WhatsApp, which has more than 300 million users in more than 250 countries. BlackBerry's BBM service was recently announced for Android and iOS users.