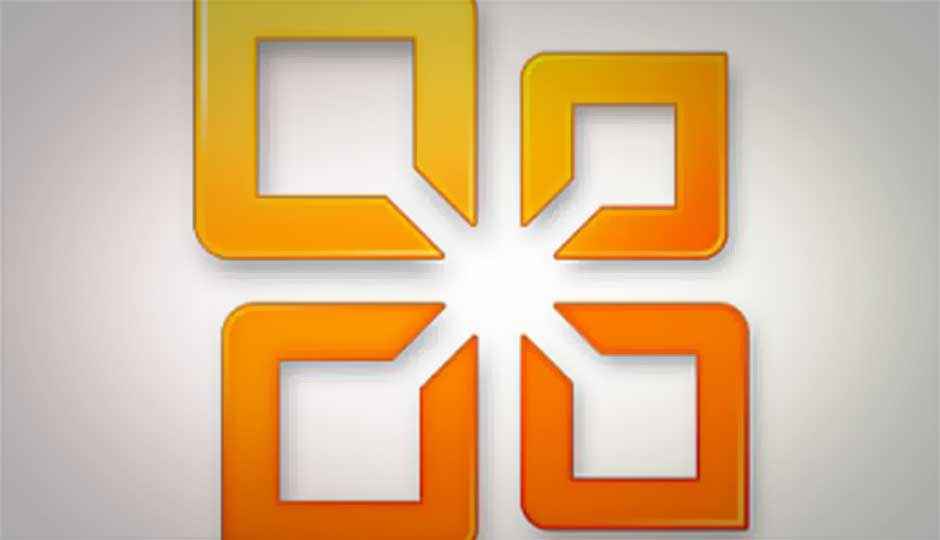 A new report indicates that Microsoft's Office suite will be heading to Apple's iPad and Android tablets later this year.
Microsoft plans to release the next version of its operating system, Windows 8, later this year, but has not yet finalized a launch date. Copyright © 2010 Ziff Davis Publishing Holdings Inc.