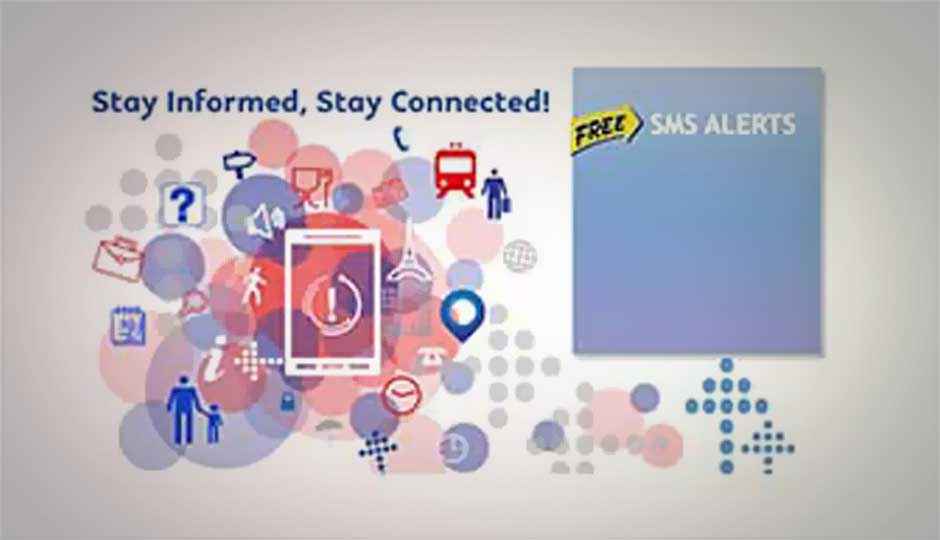 With over 25 million daily railway passengers will now have useful information at their disposal, thanks to Railyatri.in for launching a National Railyatri Alert System (NRAS).
Railyatri has launched a push notifications based Android app with localized and personalized information of 5000 trains and 8000 locations in India. Users can simply visit Google Play Store from their Android mobile device and search for "RailYatri".
Passengers need to simply log on to m.railyatri.in via their Android smartphone to get alerts. The app is currently available on Android and can be downloaded here. Check out the screen shots below.