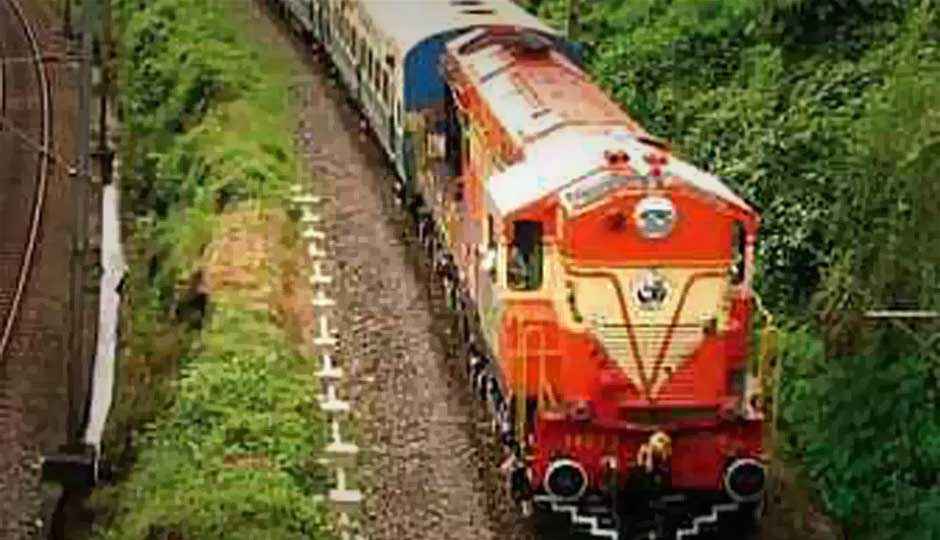 The Centre for Railway Information Service (CRIS) has announced a new web application called RailRadar, which allows users to access location of a train on Map and track movements of trains on a real-time basis. The new RailRadar service is considered to be an improved version of the earlier tracking system 'Spot Your Train'.
The RailRadar application has been jointly developed by CRIS and RailYatri team (Stelling Technologies) and users can access it at railradar.trainenquiry.com. The app will help users find the exact geographical location of 6,500 passenger trains of the Indian Railways on Google Maps on a real time basis. Users can also access RailRadar service from their mobile phones, via the device's browser.
"Please be aware that the, location, and status of trains shown on the map are typically 5 and more mins delayed from the real time. Please refer to main portal page for the latest train running status. Please note that RailRadar, using all different types of tracking mechanisms and the software that supports it, while highly reliable, is also complex," explains the website.
The opening screen of Rail Radar features India's map with the details of the trains running. On the top right, there's a display that shows the number of trains tracked at that point of time, and percentage of trains that are on their schedule. Trains that are on time are shown in blue, while the late ones are shown in red. On clicking the train, users can also see the route, including all the stoppages, and the current location of the train on real-time basis.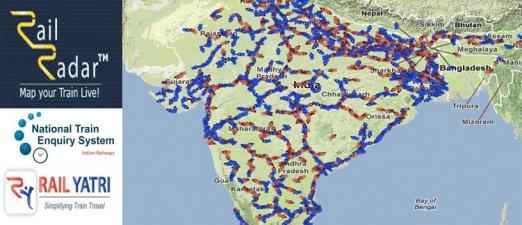 Like Google Maps, users can zoom in and out via mouse's scroll, or by clicking the ' ' or '-' buttons on the left. The panel in the left also has a search bar, where users can browse specification information on specification trains. Users can also track the status by stations.
"Introducing RailRadar, where you can Map Your Trains Live ! On RailRadar you can not only find the latest train status, but also find nearby trains, see routes on maps, stops, and much more... as our trains make their journey through various parts of our glorious nation," announced RaiYatri.in on Facebook.
Also read,