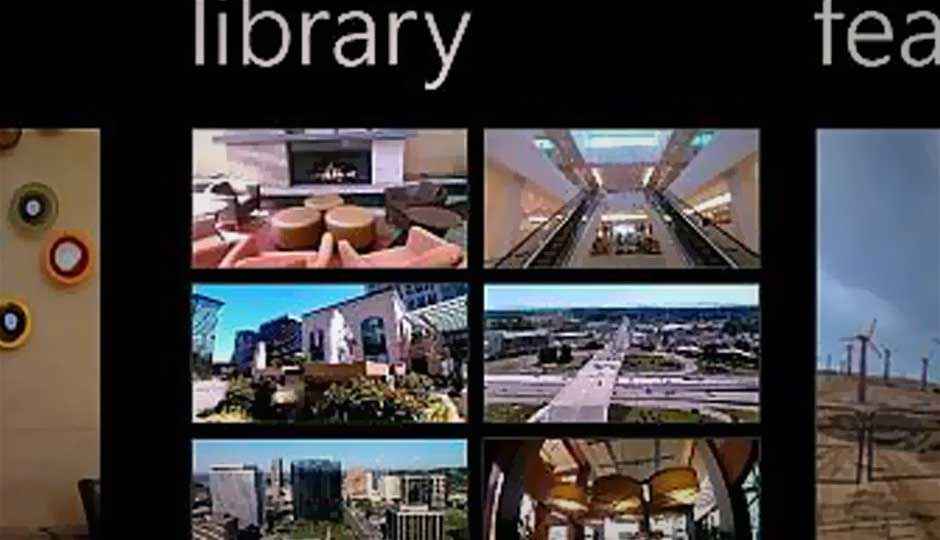 Photosynth, the popular panorama photography app from Microsoft, has been launched for Windows Phone 8 handsets. The app was previously available on iOS devices and Windows Phone 7 handsets but hadn't been launched for the latest iteration of the Windows Phone OS.
Photosynth lets users stitch a 360-degree panorama photo using the phone camera. The updated app released for Windows Phone 8 includes new features like integration with the built-in camera on Windows Phone handsets, letting users launch the app from within the camera, viewing panoramas shared by friends on Facebook and Twitter within the app, extra options to manage exposure and white balance and better performance.
Microsoft Photosynth is a free download and is 3MB in size. It can be downloaded from Windows Marketplace for Windows Phone and from the iTunes App Store for iOS devices.
Sources: Photosynth Blog