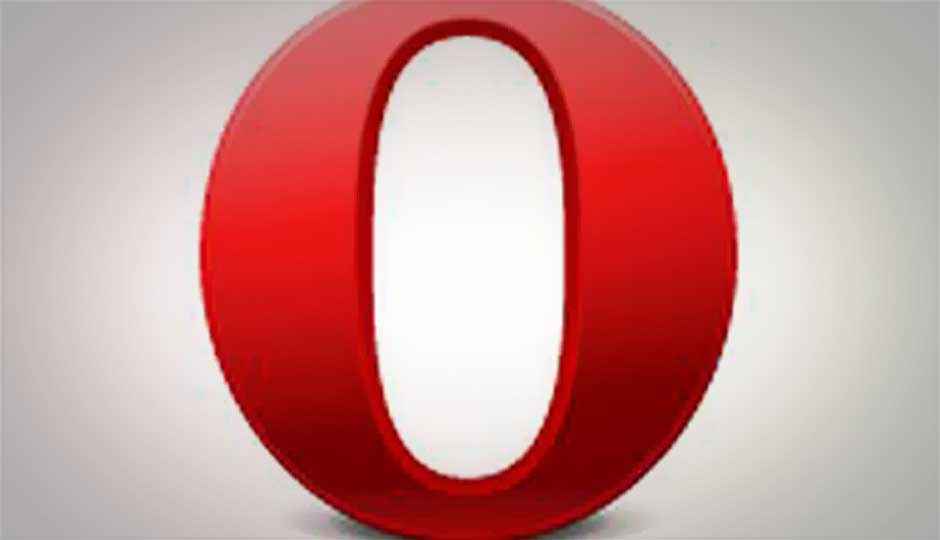 Opera Software has tied up with seven Indian mobile OEMs to provide preloaded Opera Mini mobile web browser on the manufacturers' upcoming handsets, phablets and tablets running Android OS.
Opera in a press note says it will be the exclusive third-party browser to be preinstalled on all Android devices by Celkon, Karbonn, Lava and Intex. Opera Mini will also be preinstalled on select Android devices by Fly and Zen, as well as on HCL ME tablets.
"The number of Indians accessing the web from mobile devices is growing at a much faster rate than those using a computer. This unique environment has made it essential for handset manufacturers to ensure their upcoming mobile devices are web enabled and are ready to deliver the best browsing experience," says Lars Boilesen, CEO, Opera Software.
"We are extremely pleased to work with these Indian mobile OEMs who have chosen Opera Mini for their devices based on Android, a very promising mobile OS for smartphones. A combination of affordable Android devices and smart applications such as Opera Mini will ensure that users enjoy a seamless browsing experience and encourage newbies to get on board the web express," adds Boilesen.
Opera Mini is also available as a free download from m.opera.com.
Partnership with the Indian OEMs comes close on the heels of Opera's State of the Android Mobile Web report that says India is home to the largest number of Opera Mini users in the world.
"The number of Indians using mobile devices to get online is growing at a steady pace. The availability of affordable smartphones is an important factor fueling this growth," said the report.
"During the last year, Opera Mini users on smartphones in India increased by 136.6%, constituting 19% of the total number of Opera Mini users. Opera Mini users on Android increased by 62%, constituting 12% of the total number of Opera Mini users."
Read our coverage on Opera's State of the Android Mobile Web Report here.