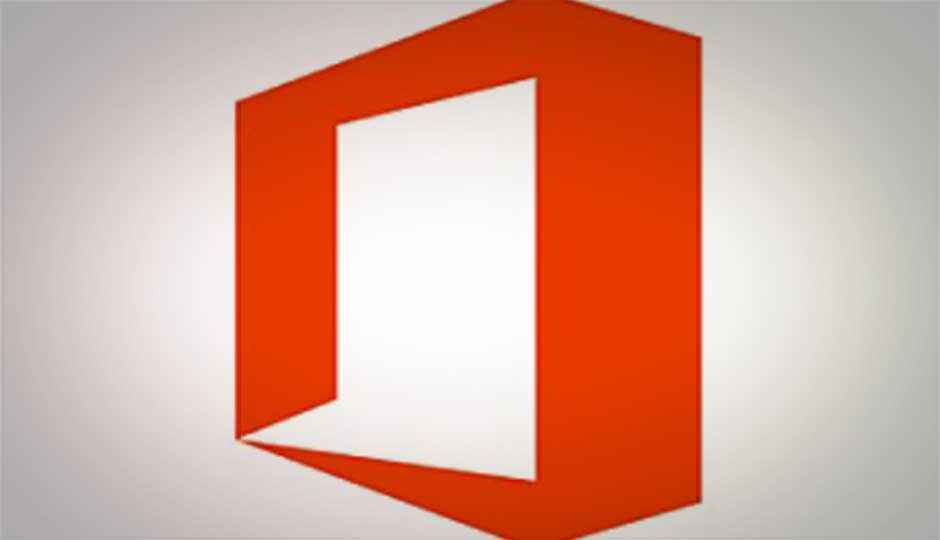 Microsoft has announced its Office 365 Home Premium has gone past more than 1 million subscribers in just over 100 days.
"Today, thanks to you, the new Office is officially the best-selling Office edition yet, with more than one sold every second on average since it launched. And if that wasn't enough, in just over 100 days, you've made Office 365 Home Premium a hit with more than 1 million subscribers, putting it on pace with some of the most popular services around," says Microsoft in a blog post.
"However, the numbers are only part of the story. At its core, Office exists to help people get things done, and people tell us they are choosing the service because it delivers full Office, it keeps them always up-to-date and it's a fantastic value."
Microsoft had launched Office 365 Home Premium in January this year, bring the customers a cloud productivity suite for $100 per year ($8.33 per month). The Office 365 suite features the Office suite (Word, PowerPoint, Excel, Outlook, OneNote, Access, InfoPath and Publisher), Project and Visio. In addition, Office 365 includes the updated Microsoft Lync Online, Exchange Online, SharePoint Online and Yammer. The company also offers a student version of its Office 365.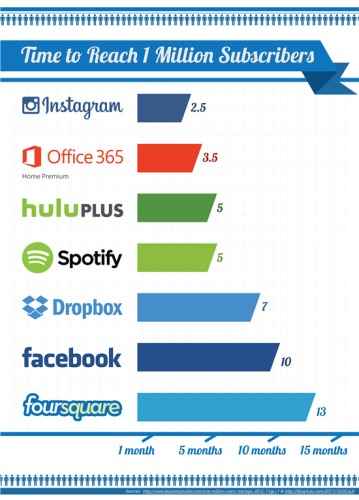 In India, Microsoft recently teamed up with Bharti Airtel to provide cloud based Office 365 business productivity solutions to SMBs. Under the agreement, Airtel will provide SMBs access to Microsoft Office 365, addressing their connectivity and productivity requirements while allowing them to focus on their core business activities.
The Verge in its report points out that Microsoft's latest efforts are reminiscent of Adobe's move to bring Photoshop to the cloud. Adobe hit one million users after seven months with majority of its 326,000 paid subscribers opting for an annual payment structure. That being said, the encouraging figures show Microsoft's new subscription model for its Office suite is working.