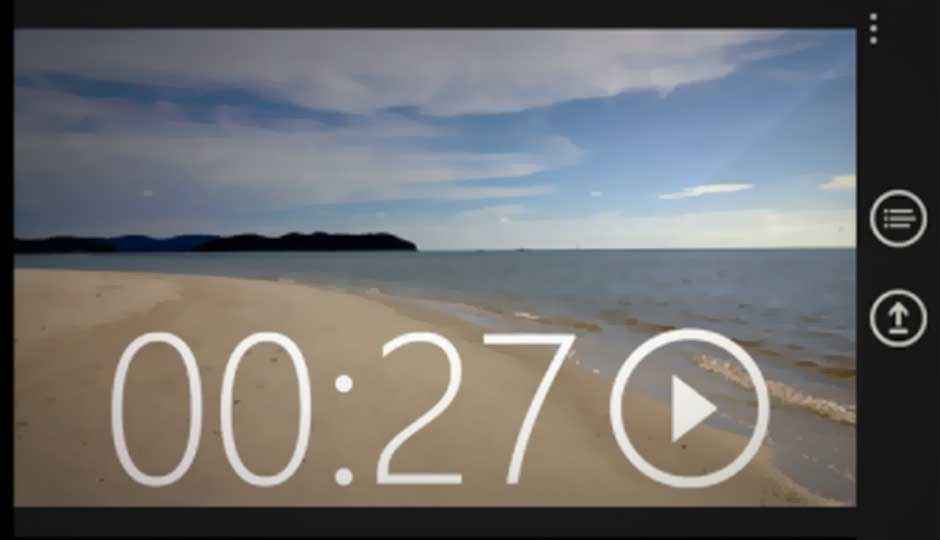 Nokia has launched its own YouTube app for Lumia phones with Windows Phone 8. Known as YouTube Upload, the app lets users upload and share videos on YouTube. Users can upload videos directly from the device or via the Nokia Video Trimmer app.
According to The Verge, the app is worked only with the latest Lumia 1020, while attempts to run on Lumia 800, Lumia 900, and a couple of other Lumia phones failed. However, based on the app's description and support for WVGA displays, the app is likely to be available for the rest of Nokia's family of devices running the WP8.
You can download the YouTube Upload from Windows Phone app store.
Nokia's YouTube app comes months after the tussle between Google and Microsoft over the YouTube app for Windows Phone, which offered absolutely no ads to the user. Google served cease and desist letter to Microsoft asking the latter to withdraw the app.
Later Microsoft released an update to its native YouTube app for Windows Phone in a bid to address Google's concerns over the previous version. Back in May, Microsoft revamped YouTube for Windows Phone 8 app adding a slew of features to make most of the WP8 interface.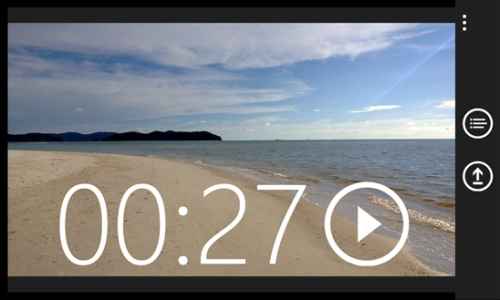 Source: CNET