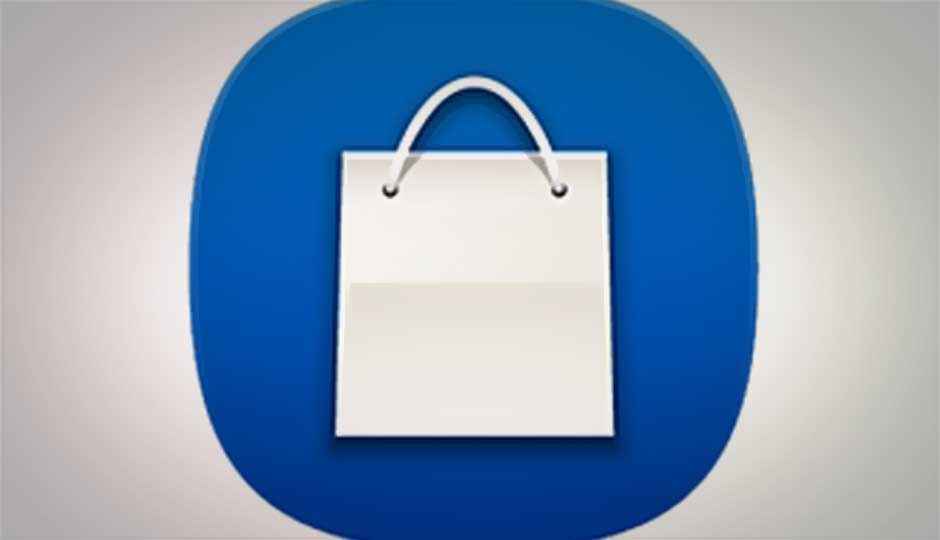 Nokia handset users having Airtel or Vodafone connection can now pay for the apps they downloaded from the Nokia Store as part of their monthly bills. The operator billing facility has also been extended to Airtel and Vodafone prepaid customers, who can pay for the apps from their account balance.
"This will enable purchase of Nokia Store applications through an operator billing process. This would also offer significant monetisation opportunities to developers and galvanise local content development," Vodafone India's chief commercial officer Sanjoy Mukerji said.
Moreover, Vodafone and Airtel consumers can now download local and global paid content on Nokia Store and pay through monthly mobile phone bills, or from the pre-paid balance.
"This partnership will strengthen our efforts to increase usage of mobile internet services," Bharti Airtel's chief marketing officer N Rajaram said.
Nokia India has also launched in-app billing solutions, which allow users purchase digital content directly from within the application's interface. Nokia Store, previously known as Ovi Store, features a wide range of apps games, videos, podcasts, productivity tools, web and location-based services and much more.
Speaking about the partnership with the telecom giants, Nokia India marketing director Viral Oza said," We believe our partnership with Vodafone and Airtel will provide more and more consumers easy access to paid content on the Nokia Store. This is also a significant step for our developer partners."
Source: TOI
Also read,