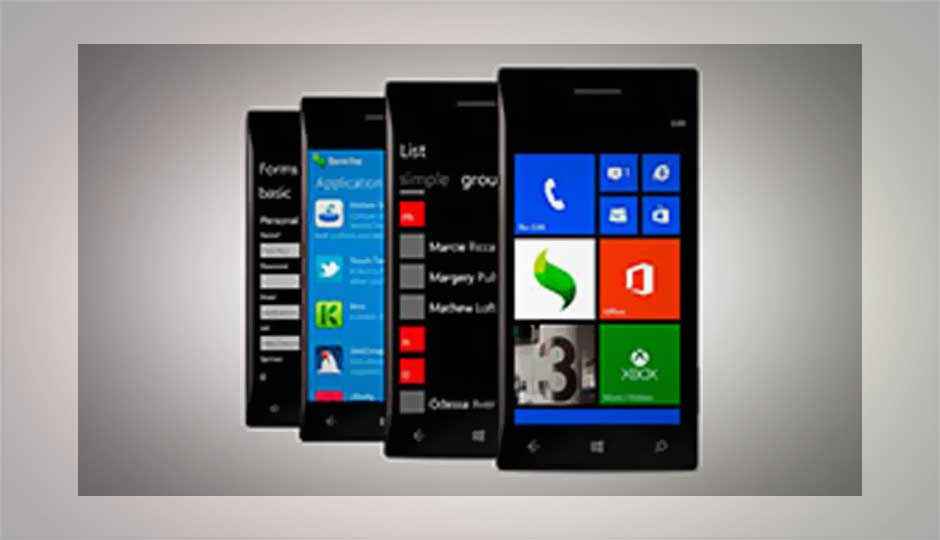 We already know Microsoft is coming up with a slew of new and improved features in its next Windows Phone update. Several leaks of the UI and its apps have already hit the web. And now, a new video reveals a revamped stock camera app in the Windows Phone 8.1.
The video, posted by a website called UnleashThePhones, shows the default Windows Phone 8.1 camera is called Microsoft Camera.
It has a column of settings on the left side of the display. Users can customise those with any five of the multiple settings available in the camera. There's also a burst shot button, situated between the Still and Video mode buttons.
According to the video, unsaved burst are deleted after 7 days by default for space management. However, there's an option to tweak the settings for it as well. Users can now arrange photos by time and location via the settings menu. There's an option to choose which category of pictures will appear on the live tile icon on the home screen.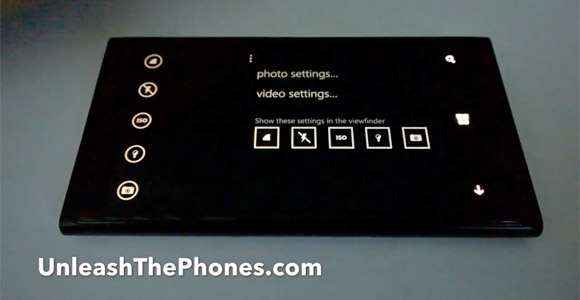 Separately, there's another leaked video that shows virtual assistant, Cortana live tile at 2:22 in the next update. Also read: Microsoft to change the start screen in Windows Phone 8.5 and Windows Phone 8.1 update looks to challenge Android
Check out the new leaked videos below:
Source: UnleashThePhones