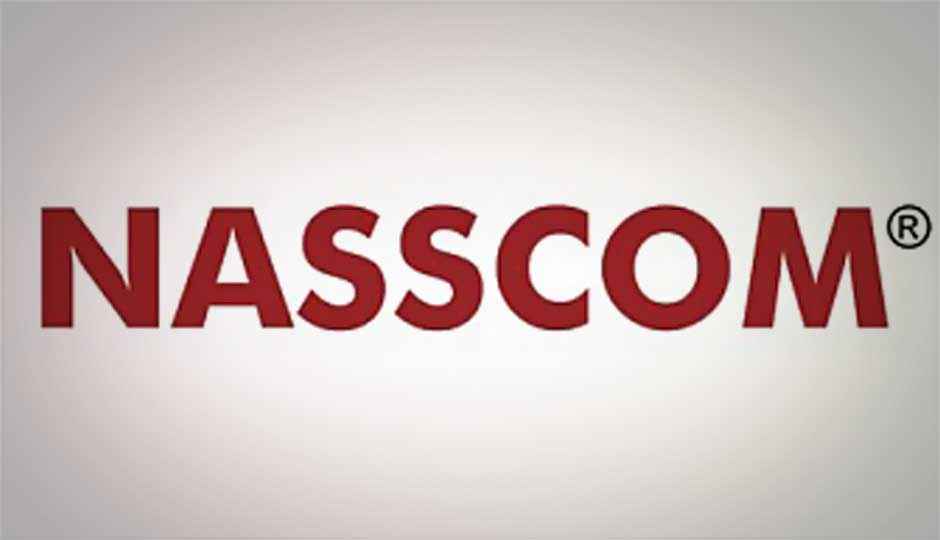 Nasscom has launched an App Fame Contest 2013 in January, where it asked developers to build technology apps that will help in women safety. The theme of the event was 'Collaborating forces for Women Safety'. Nasscom received over 75 entries from all over India of which 10 Apps were chosen at an event in New Delhi.
Some of the apps that were selected were 'Go Surakhsheit' app developed by Hughes Systique Corporation, 'Nirbhaya' developed by Pune-based Smart Cloud Infotech Limited, FightBack by Tech Mahindra, 'Sentinel' by Technosol Pvt Ltd, 'SafeBridge' by Telerik India, 'iFollow' by Aucupa Innovative Solutions, 'One Touch SOS' by Ideophone, 'inE' by Rain Concert Technologies Pvt. Ltd, 'SafeTrac' by KritiLabs and 'PanicGuard' by PanicGuard Ltd.
These new mobile phone and Facebook apps were launched by Nasscom on Wednesday. These apps will help in women safety issues and can be used from your mobiles to send out distress messages with just a press of a button. Nasscom has promised to help the winners reach out to maximum number of women through various platforms.
Som Mittal, president, Nasscom, said, "Women have constituted a significant workforce of the IT industry which has set the benchmark for global practices around recruiting, retaining and retraining women. To ensure their safety, the industry, government, and law enforcement agencies need to come together and partner to devise appropriate measures."
With the recent incidents of crime against women, a lot of new safety apps have launched in India in the past year. The Eyewatch app, by Indianeye Security Pvt. Ltd., is an emergency alert system that sends out SOS messages with images as well as location status with just the press of a button to three contacts listed on your mobile.
Another such app is 'Me Against Rape' that is a one-touch helpline facility, that sends out location and time details every 10 minutes. Similarly, the 'StreetSafe' Android application launched on International Women's Day that will send out automatic alerts on Facebook with your location, set off an alarm on your mobile, send frequent messages to your contacts with your current location and even makes a call to a contact with just a press of the button.
Source: HT