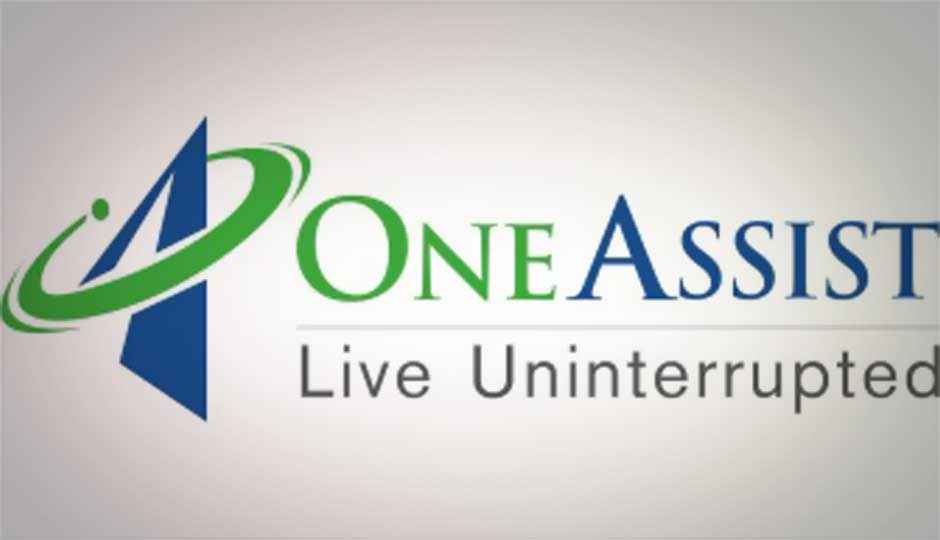 Mumbai-based OneAssist Consumer Solutions Pvt. Ltd that runs OneAssist has launched a new service for mobile users in the country. The service, called MobileAssist, allows users to have automated back up of data on the phone such as contacts, pictures, videos and files.
In case of the mobile phone is stolen or goes missing, users can get the SIM locked and data wiped from the smartphone. One can track the location of the phone as well. It also includes anti-virus & anti-spam protection.
The technology platform used by MobileAssist is independent of the telecom service providers. The app currently supports Android, Symbian and BlackBerry platforms. An iOS version of the app is in the works.
Mobile insurance
The company has introduced a Platinum variant of its MobileAssist service, under which mobile users can get an insurance protection of up to Rs 15,000. The plan is available across smartphones that support the app and isn't restricted to one manufacturers. Users can get their claim, through a third party insurance company, between 14-30 days after providing documents such as claim form, letter of subrogation and police complaint / F.I.R.
The MobileAssist Platinum service is available for a rental of Rs. 1,999/year. You can find out more about the MobileAssist Platinum service here.
"Smartphone has become an inseparable and the most essential device in our lives,. Our research showed that people consider their phones as their second brain. Significantly over one third of them have experienced loss of their phone. The need to stay in touch and wired has become a necessity. Loss of a phone causes a huge disruption in one's lives throwing one totally of out of gear. There is also a great risk of your personal data landing into wrong hands and being misused. It doesn't take any time to put the data on the web today. This makes a product such as MobileAssist the most important accessory with a Smartphone," says Gagan Maini, Director at OneAssist Consumer Solutions Pvt Ltd.