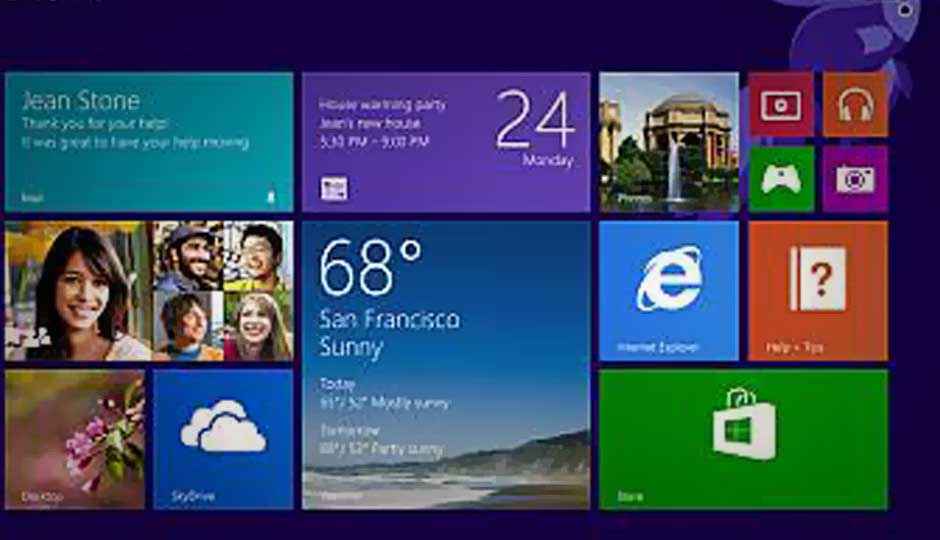 Microsoft is reportedly planning to merge its Windows 8 and Windows Phone 8 app stores into a single, all-encompassing app store. Citing unnamed sources, The Verge claims Microsoft has already been testing out the single app store model, which provides developers a common platform to sell their software.
The Verge reports Terry Myerson, head of the operating systems group, had confirmed the plans in an internal company meeting. The comprehensive app store is expected to be released along with the "next releases" of Windows and Windows Phone, scheduled for spring 2014.
Details about how Microsoft's combined app store works are sketchy, however it is being speculated the company may follow Apple's approach to its App Store, where "where tablet specific apps don't run on the phone, but phone apps scale to run on a tablet".
CNET's Mary Jo Foley in her report speculates Windows Azure is going to play a role in Microsoft's next move. "I'm thinking that this might have to do with cloud compilation of applications. This would involve Microsoft compiling developers' applications for them, like they did with Windows Phone during the move from Windows Phone 7 to Windows Phone 8 to help with portability and performance," she writes.
ExtremeTech's Sebastian Anthony says, "Another possibility, as I've hinted at before, is that one of Microsoft's OSes might actually consume the other. As recently as last week, Microsoft's Myerson told some analysts that we should expect to see Windows RT on larger phones — and it goes the other way, too, with the Lumia 1520 phablet running Windows Phone. I would not be surprised if Windows/RT eventually consumes Windows Phone, which would very neatly solve the issue of cross-platform compatibility by removing the pesky "cross" bit."
A combined Windows Phone and Windows 8 store is certainly going to help developers target a wider range of users. Moreover, it'll ramp up the number of applications available on the Microsoft's app stores, heating up the competition with Android and iOS.
For users, the move means they will be able to see the Windows 8 and the Windows Phone 8 apps under one interface which has so far not been the case. Integrating the two stores would mean a seamless experience across all devices, something that Microsoft has been working towards since the launch of the new Windows 8 family of products.