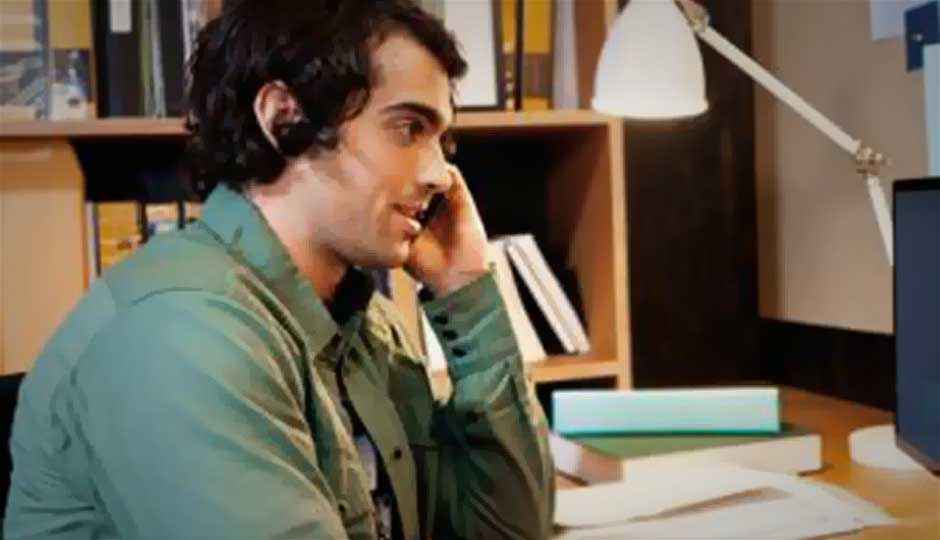 Microsoft will be holding its next AppFest on February 26, which is expected to see the participation of more than 10,000 students from 50 engineering and technology institutes across the country. The Microsoft AppFest will be held at more than 50 hub centres.
On the day of AppFest, young developers will get to develop apps under the supervision of Microsoft mentors, trainers and Microsoft Student Partners (MSPs). The apps, to be submitted online, could later be added to Microsoft's Windows Store.
To make app developing easier, Microsoft will be assisting the budding developers with free software such as Visual Studio Express for Windows 8, and with free Windows Store registration codes through Microsoft DreamSpark
"On one hand, the trends in the IT space have evolved over the past few years, creating greater opportunities for students and budding developers. On the other, the global youth unemployment rate is currently at 12.7 percent - double the overall unemployment rate," Microsoft director (strategic audience marketing) Pratima Amonkar is quoted as saying.
The Microsoft AppFest even will focus on broad-based consumer applications, as well as education and games apps. "In addition to submitting the apps for evaluation for a chance to get on the Microsoft Store, the training and experience received via this program will boost the students' employability, and create a more capable developer ecosystem in the country," says a Microsoft statement.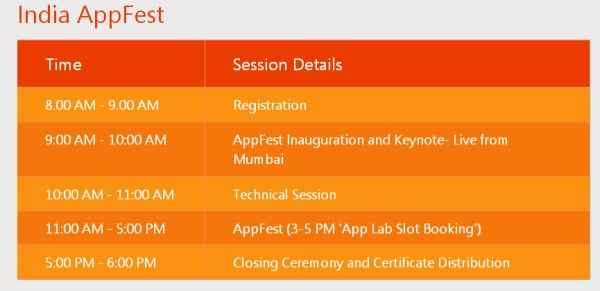 Microsoft's previous Windows AppFest was highly successful and even set a Guinness World Record with an 18-hour coding session and a little over 2,500 developers registered. The event holds record for the maximum number of developers coding for a single event at a common location. The total number of coders was logged at 2567 by the Guinness officials present at the venue.
Those interested in known more details about the Windows AppFest click here.
Source: Times of India