Microsoft recently announced some changes to its Windows Phone Developer Center that are supposed to make the application submission procedure easier.
As per the latest update, developers are now allowed to cancel app submissions. Microsoft says the previous process was "frustrating", as earlier if you had submitted and wanted to change the submission in any way, you had to "wait until the app submission completed before you could address it."
However, developers can now cancel the submission, make updates, and the re-submit their application.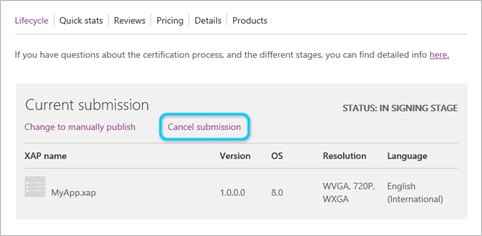 The update also brings support for rotatable screenshots, from landscape to portrait mode and vice-versa. "This may not be such a big deal when viewed on the phone, but it certainly makes a difference when customers browse apps on the web Store," says Rushmi Malaviarachchi, Lead Program Manager – Windows Phone Dev Center, wrote in a blog post.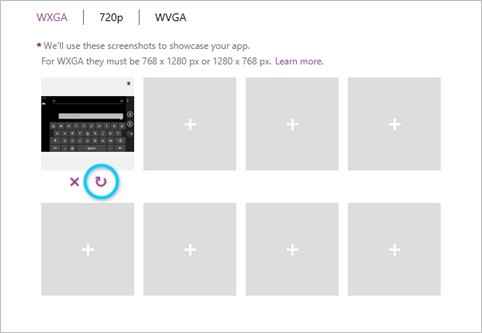 Moreover, Microsoft has added automatic screenshot re-sizing to the developer hub. The update allows developers to add multiple screenshots with highest resolution.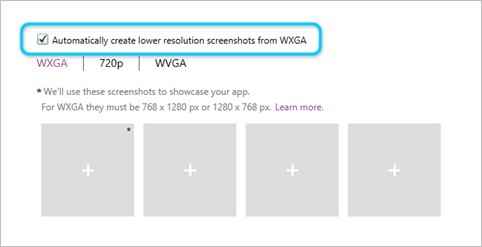 You can send your feedback to Microsoft about the latest changes to Developer Center at its Windows Phone Dev Center UserVoice forum.
Source: Windows Blog