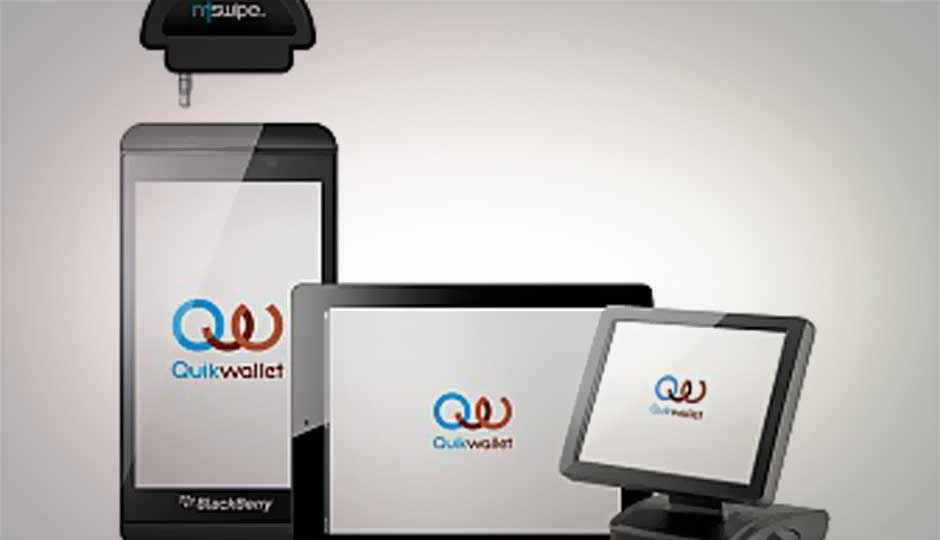 LivQuik, the Mumbai-based payments technology startup, has recently received funding of an undisclosed amount from Snow Leopard Technology Ventures. The company will be launching its mobile wallet service called Quikwallet, which is similar to Google Wallet and Apple's Passbook.
LivQuik's business development officer, Jayath Aditya stated that the investment made by Snow Leopard Technology ventures will be used to increase the company's workforce, marketing, as well as the product. Aditya added that the product needs a lot of refinement so as to have the perfect product at launch. Livquik has currently tied up with Mocha and Gloria Jeans Coffee to make mobile payments. The company has launched the Quikwallet in Beta and is asking its partners for feedback on the product.
QuikWallet offers flexibility to users to make payments and get loyalty cards on their handset and the user doesn't need to carry cards, cash or a wallet anymore. The Quikwallet app will be launched on various app stores including Google, Apple and Blackberry soon according to the company.
Mohit Lalvani, Co-Founder and Managing Director Livquik, commented on the occasion: "We are delighted to partner with Snow Leopard Technology Ventures. We built the product because there was a clear gap in the Indian market. While there are many mobile wallets per se, there is no mobile app or service similar to QuikWallet today. We've made it seamless for users and painless for merchants. Gloria Jeans Coffee and Mocha are confirmed launch partners and consumers will soon be able to pay with their smart phones at these outlets."