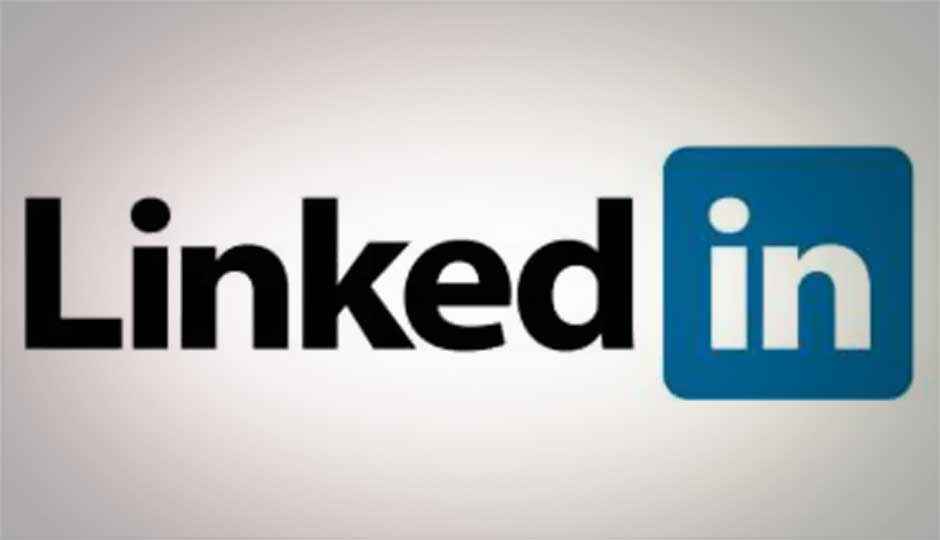 Linkedin has refuted claims that it hacked users accounts to send promotional emails. The claims follow a lawsuit against the company where four users stated that Linkedin had hacked there accounts to send emails to their friend list.
The details about how Linkedin hacked the users account are unclear, according to the complaint. Blake Lawit, senior director of litigation at LinkedIn says that LinkedIn never accesses user's accounts without permission. But he added that LinkedIn does send out promotional emails if the users agree to share their contact lists.
Lawit states that Linkedin sends out emails to the users contact list with the users permission. He further added that the company will make the instructions on contacting your contact list as clear as possible for prevent further accusations. Blake Lawit, senior director of litigation at LinkedIn writes in a new blog post, "We do not access your email account without your permission. Claims that we "hack" or "break into" members' accounts are false."
Linkedin which has more than 20 million users in India second only to the US. Linkedin recently launched a new update for its Android and iOS apps that allows users to edit their profiles as well as apply for jobs right from their smartphones. To use the app from the mobile users can login to the Linkdein app from their mobile, view jobs and "Apply" or "Save Job" for future reference. The update brings some new features like "Apply on company website" button that directs the job seekers to the company's site.
Source: Linkedin