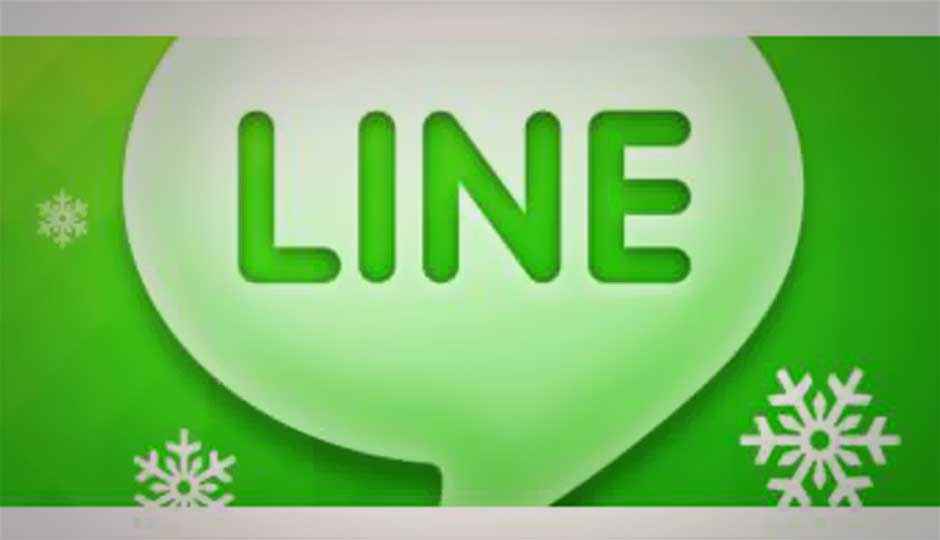 Japan based Line Corp, which was launched in India in July has crossed the 10 million milestone mark in India. Line allows users to make free calls and messages and offers support for Hindi and English language. The company plans to reach 20 million users by year end.
Line has tied up with Sony India to have the IM pre-installed on the Xperia Z1 and Xperia C smartphones. Globally, The messaging app has over 200 million users and competes with messaging apps like WeChat, WhatsApp and Viber. According to a recent report by Informa Telecoms and Media, the volume of mobile messaging apps, and P2P SMS is expected to double by the end of 2013.
Akira Morikawa, chief operating officer Line Corporation, told reporters in Mumbai on Saturday, "Line was launched in the country in July, and the number of users in India has touched 10 million, far exceeding our expectations. We haven't experienced such rapid growth (in India) in any other country to date," he added.

Line has recently rolled out a new update for iPhone, Android and PC users. The update brings a new Vine like 'snap movie' feature and adds ability to create and edit photo albums.
Line's 10 million users accomplishment comes shortly after Samsung announced its ChatOn IM had gone past 100 million users. Samsung further revealed its IM had witnessed a steady growth in India, China, and the US as well as in Europe and the Middle East.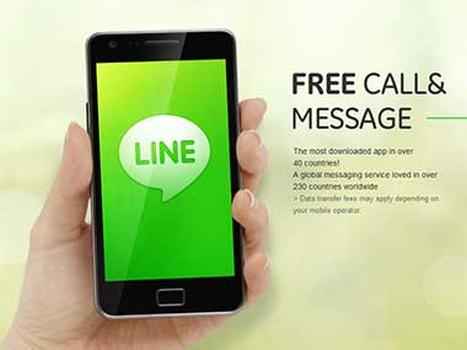 Source: ET