A new google playWhere to buy

6180 update that's being rolled out to Android devices will add new gaming features to Google Play such as cloud saving, leaderboards, achievements and multiplayer matchmaking. Android Police managed to get a leaked version of the update and noticed that the new Google Play Games incorporates a bunch of features previously seen on Xbox Live and the iOS Game Center.

With the new update, Android gamers will be able to control notifications sent by games and also view game-specific leaderboards. They will be able to view the leaderboards according to geography, friends-lists or time. Cloud saving is the biggest of the touted features and will allow an Android gamer to save a game on one device and continue to play from where he left off, on another Android device. Cloud saving for games has been a mainstream feature for a while now on PCs and consoles but it hasn't really garnered the recognition it deserves on mobiles. Hopefully, with the Google Play Games update, mobile gamers will soon no longer need to worry about taking care of their game saves every time they decide to format their device or move to a new one.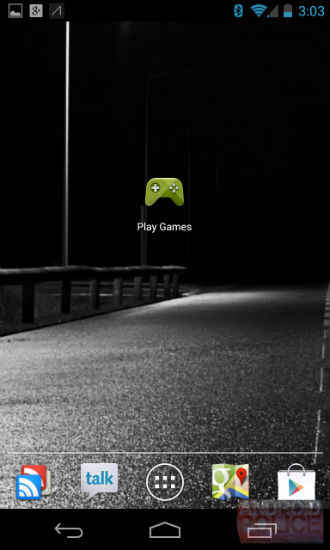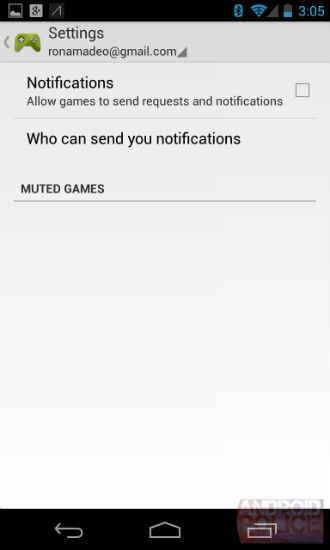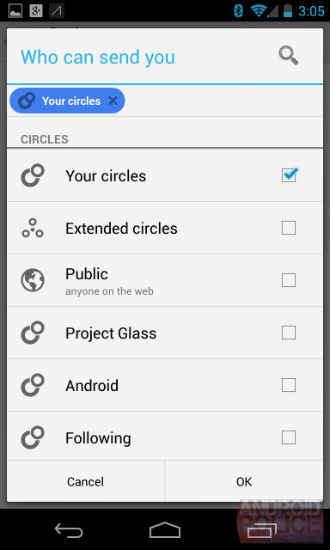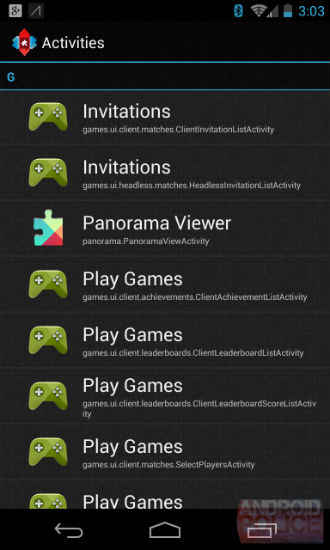 Another important feature that's supposedly coming with the new Play Games update is matchmaking. This feature will let gamers easily get into multiplayer matches by automatically assigning players to matches based on factors like skill level, geography, Internet connectivity etc.

Google is expected to unveil the new Play Games Platform at the I/O conference which will be held from May 15 to May 17 in San Francisco.

Source: Android Police via Polygon