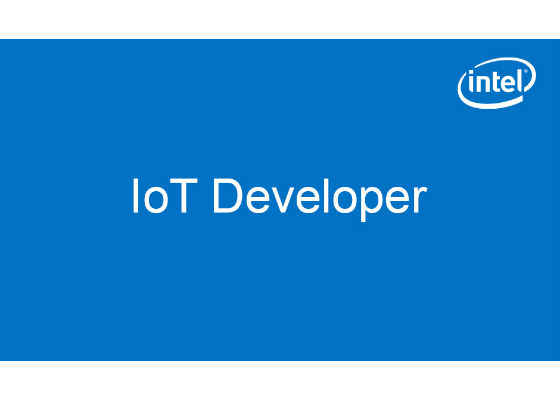 Come see 18 cores on October 18th
During the week of October 18th, more than ten thousand of the world's best video editors, moviemakers, photographers, digital artists, and creative gurus will descend on Las Vegas for Adobe Max, Adobe's annual customer and product pow-wow. Intel has been working with Adobe for over a decade to make sure their industry-leading creative suite uses the latest Intel processor and graphics features. For example, Adobe* Premiere* Pro can now scale to more than 25 processor cores, helping to dramatically cut 4K video rendering times—for creative pros, time is of the essence.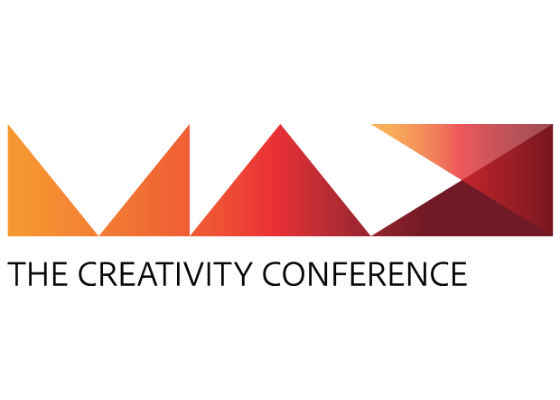 At Adobe Max, Intel will showcase the latest super-fast PC technologies that will help creators focus on fresh ideas rather than waiting for render bars on their screens. The monster 18-core Intel® Core™ i9 Extreme Edition processor will be shown chewing through intensive Premiere Pro*, Felix* and "megatasking" workloads publicly for the first time. Creators are more and more mobile these days as well, and high-end mobile uses such as field photography and editing will be shown on the latest Intel® Xeon™ mobile processor-based systems.
The Adobe Photoshop Lightroom* team has been working with Intel engineers to optimize for the latest Intel processors.
New films use virtual reality powered by Intel technologies to immerse movie fans -- See it at the Intel booth at Adobe Max
Intel is working with leading filmmakers to pull movie fans into the virtual reality action. It's just the beginning of the latest trend to hit Hollywood and content creators around the world: Leading filmmakers creating Virtual Reality Experiences (VREs) in 360-degree video, 3D-game-like environments, immersive sound, head mounted displays, motion chairs and even scent emitters to pull movie fans into the action. "Technology is going to change the future of filmmaking, as virtual reality has changed the equation. The future of cinematic VR will be totally immersive," said Ravi Velhal, who collaborated on these VR projects on Intel's behalf. "Multiple sensory experiences will keep on improving in quality, while the line between the real and virtual worlds will continue to blur." Capitalizing on successful films like Dunkirk* and Spider-Man: Homecoming*, VREs bring stories to life for movie fans long after they've left the theater. VR is even poised to become the newest film medium with the release of Le Musk, the first VR multi-sensory feature film by AR Rahman. Find out more about how Intel is driving cinematic virtual reality with leading content creators in Hollywood and globally here.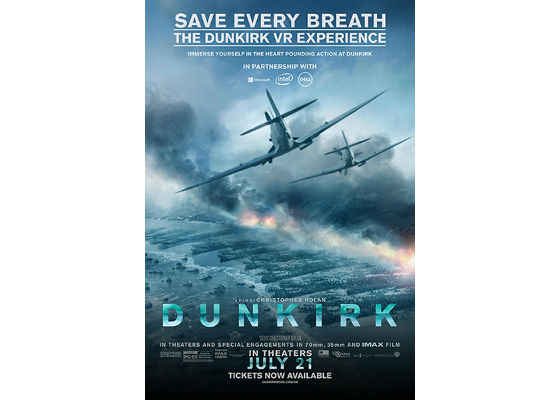 Earlier this summer, Intel collaborated with Warner Bros.* and Practical Magic* to create a gripping VR experience based on this summer's hit movie Dunkirk. "In just a few taut moments, the Dunkirk VR Experience provides a thrilling glimpse of the three main settings in our film in a uniquely subjective way," said Christopher Nolan, who wrote, directed and produced the film. While 360-degree VR videos are optimized for HD and 4K media, the production company had to stitch images 40 times that resolution for this VR experience. Using Dell* blade servers and workstations that were powered by Intel® Xeon™ processors, Practical Magic had real-time access to high-resolution media during the post-production process. Come check it out at Intel's booth at Adobe Max!
Intel is also teaming up with B&H Photo at Adobe Max to showcase Intel-based Systems geared to the Creative Pro in their booth AND offer some great online deals on PCs and peripherals for content creators, regardless of whether or not they are at the show.
Intel and Adobe look forward to continuing a strong partnership that ultimately benefits content creators. Visit Intel's booth (#375) at Adobe Max October 18–20, 2017 in Las Vegas, and say hello!
Source: https://software.intel.com/en-us/blogs/2017/10/05/intel-and-adobe-drive-content-creation-to-the-max
Other Popular Deals
Samsung A7 2016 Edition Golden

Rs. 18990 *

Buy Now

Mi Redmi 6A (Rose Gold, 2GB...

Rs. 5999

Buy Now

Mi A2 (Black, 4GB RAM, 64GB...

Rs. 11999

Buy Now
*Includes Cashback
​